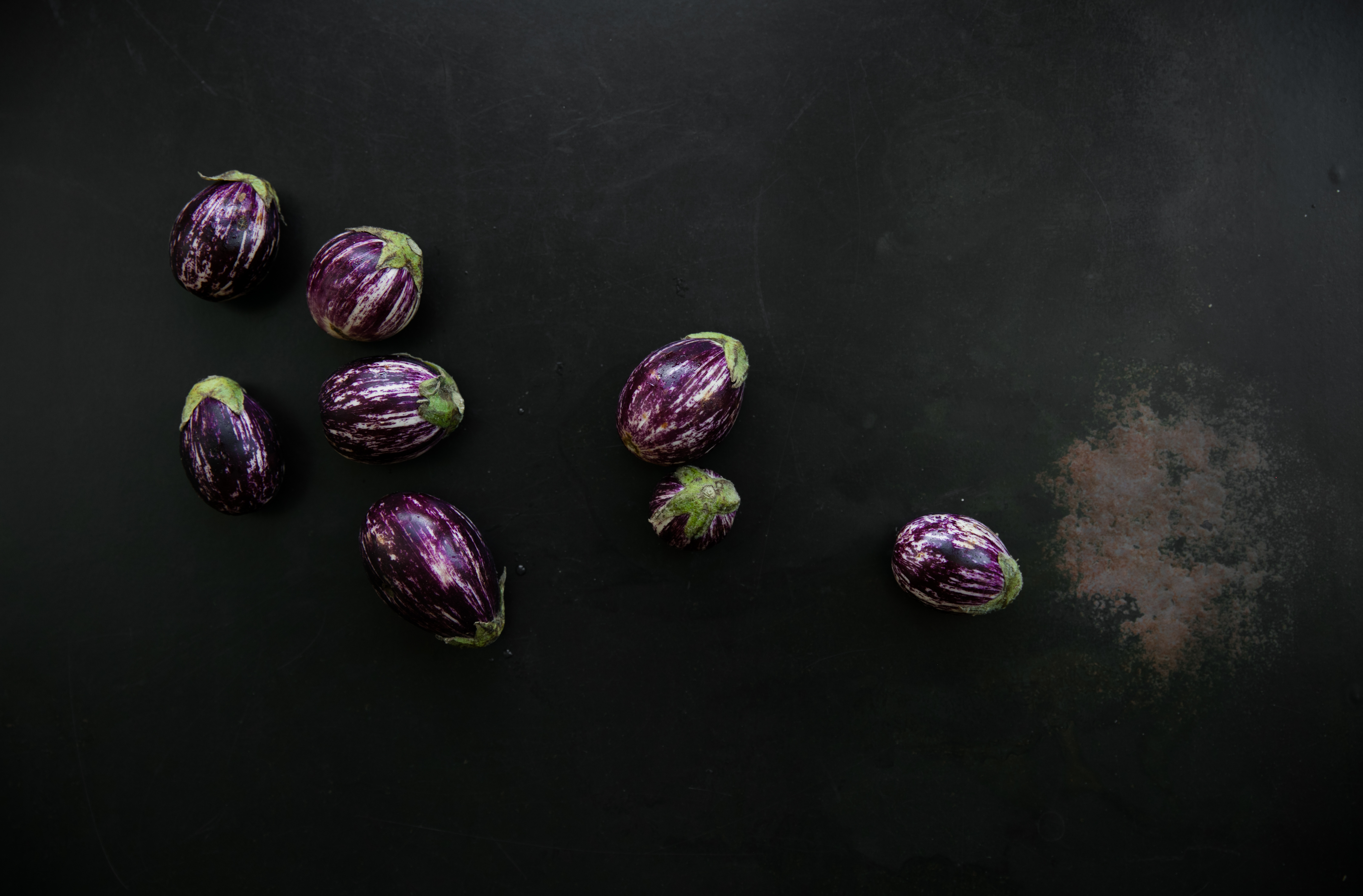 A hands-on cooking class culminating in a dinner served with wine and beer.
Learn about foods that have crossed the Pacific through the kitchens, home cooks and memories of the Filipino diaspora. Aileen will share knowledge and stories about Filipino cuisine in the US, as well as the migration of ingredients and culinary techniques that have influenced Philippine cuisine. Together we will prepare versatile dishes ideal for sharing - whether for weekend brunch or a weeknight dinner.
MENU:
Arroz Caldo - a savory porridge also known as pospas or lugaw. With brown and white rice, scallions, shiitake, leeks, ginger, garlic crisps, eggs, limes or calamansi, served with soy and patis (fish sauce)
Tortang Talong with banana ketchup - tender eggplant omelette with from-scratch banana ketchup (a play on the nostalgic Jufran brand) and a vegetable relish
Adobo longbeans with soy and garlic
Halang halang -  chicken with lemongrass, coconut, chili and ginger
Salabat - ginger tea 
Aileen Suzara's love for food began at the age of eight, as she began to retrace family migration stories through nearly-lost recipes. Her work in food builds on a decade of experience as an eco-educator, writer, and public health nutritionist. She has taught garden and farm-based workshops and cooking to youth and adults across the Bay Area, including collaborations with the Oakland Asian Cultural Center and Sama Sama Cooperative. Trained as a natural chef, her connection to food was deepened through apprenticeships in organic agriculture, including the beloved Santa Cruz Farm & Garden Apprenticeship, and intercultural exchanges with farmers and food artisans. Aileen's blog, Kitchen Kwento (www.kitchenkwento.com), documents stories on the relationship between food, memory, and land. Her food business Sariwa (Fresh in Tagalog) is a current member of the La Cocina incubator kitchen, and joins together spirited and seasonal Filipino cuisine.