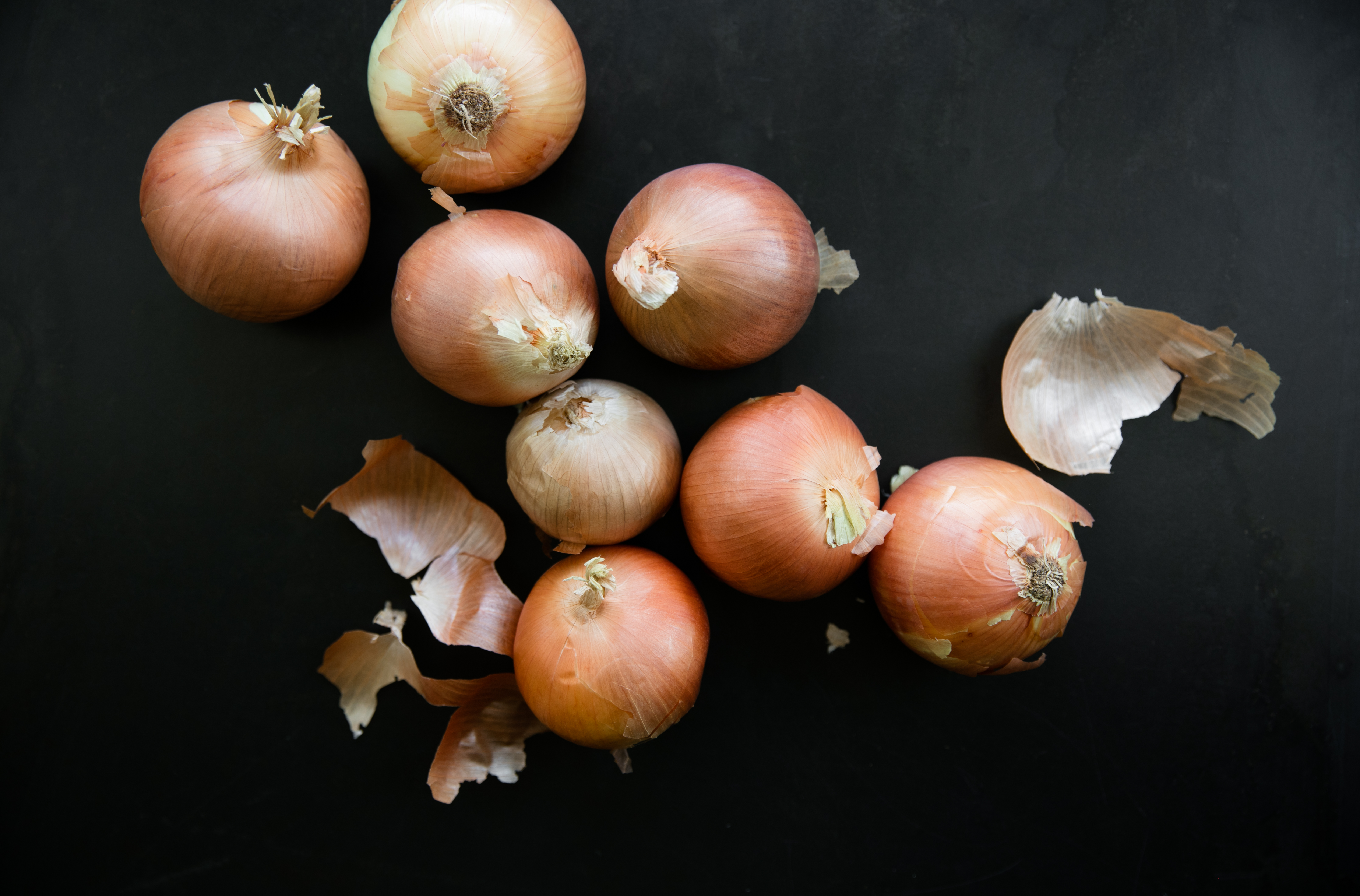 A hands-on cooking class culminating in a dinner with wine and beer.
If the idea of cooking Indian food from scratch in your home intimidates you, this is the class for you. Simran Singh and Stacie Dong, seasoned home cooks and busy moms, will teach you to cook classic Indian dishes that come together quickly and pack a punch of flavor into your busy schedule. They'll also introduce you to the most commonly used Indian spices and how they can be incorporated into your everyday cooking. You'll soon be asking, "Who needs takeout?"
MENU
Karahi Chicken - quick, flavorful and delicious chicken curry
Shahi Paneer - a paneer (Indian cheese) dish fit for a king
Saag Aloo - creamy spinach with potatoes
Simple Dahl - a lentil dish that is the backbone of every Indian meal (demonstration)
Masala Chai - the perfect cup of spiced tea
A variety of pre-made condiments and chutneys will be served with the meal.
Simran Singh and Stacie Dong are San Francisco moms with a passion for cooking, eating and exploring the world through food. On their blog, A Little Yumminess (www.alittleyum.com), they share recipes from around the world, favorite foodie destinations in the Bay Area and ideas for bringing up adventurous eaters. Throughout the year the run very successful day and week-long "around-the-world" cooking camps and classes for youth aged from K- 12.  They also teach regional Indian and Asian cooking classes at 18 Reasons and other venues around the Bay Area.  They are also regular contributors to the San Jose Mercury News food section, Sunset Magazine's blog, Bay Area Parent Magazine, and other websites and publications.