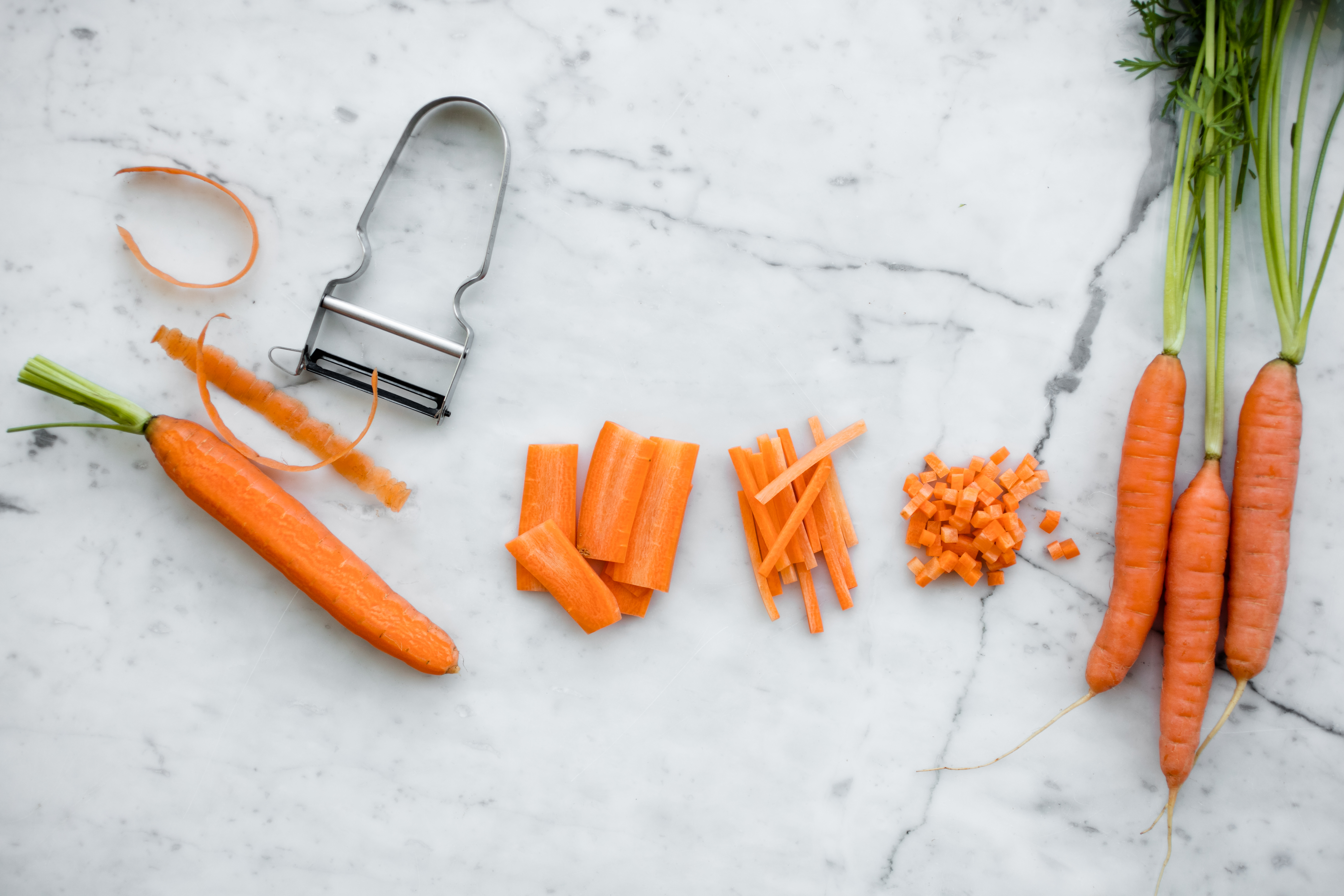 A hands-on class culminating in a dinner with wine and beer. Chef knives will be provided to students, though students may bring their own knife if they wish (please transport them safely). 
Join 18 Reasons instructor Jaime Tjahaja for a class in the basics of using your chef's knife at home. We will discuss the ins and outs of knife use, care and safety. You will walk away knowing how to maintain a sharp edge and the best way to cut vegetables and herbs. This is a great class for beginners.
This class includes our Knife Skills manual as well as our 30-page Cooking Fundamentals booklet and a coupon for 20% off an 18 Reasons class of your choosing. The vegetables cut in this class will be used to create our favorite Vietnamese Salad; wine, beer and bread will also be served.
Jaime Tjahaja is a local chef who has cooked and staged at many local Bay Area establishments including: Lazy Bear, Izakaya Rintaro, and Chez Panisse. With influences that draw from every corner of the globe, his culinary style brings together a wide range of interests. Inspired by local purveyors and farmers, he enjoys showcasing the amazing products available to Bay Area chefs. He can be found playing bluesy slide guitar and foraging for wild mushrooms when not cooking for private clients or local startups.