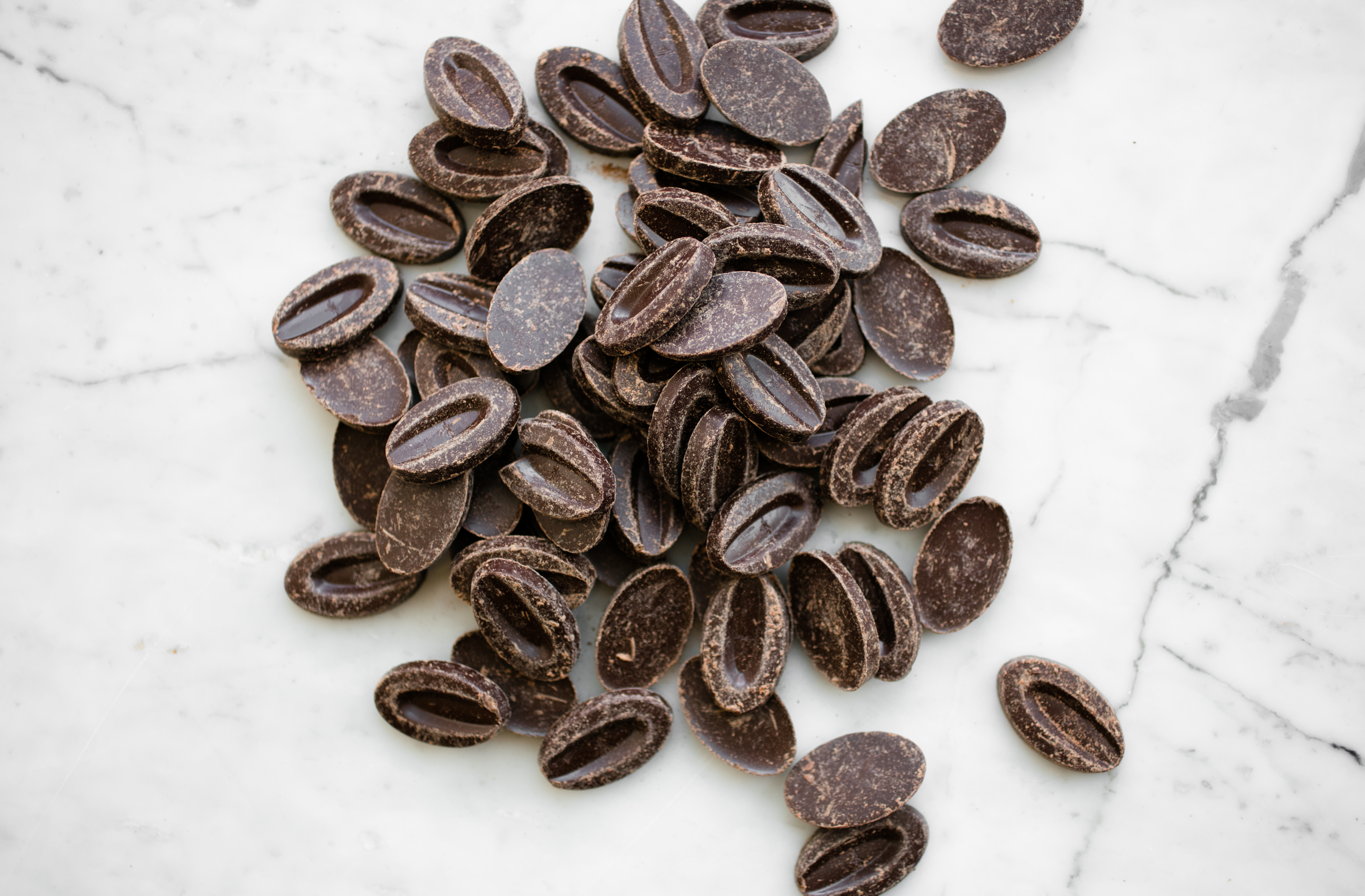 A hands-on cooking class; a light dinner of salad, cured meat, bread, cheese, fruit, and wine will be served while our sweet treats bake.
Ever dreamed of making the elegant cakes beckoning from the display case of your favorite bakery? Join cake guru Jen Nurse for a hands-on workshop in making the celebrated seven-layer Opera Cake. Along the way, you'll learn several components of classic French pastry repertoire: airy sponge cake, silken buttercream, and decadent chocolate ganache and glaze. The class will end with a light dinner followed by a tasting of our gorgeous desserts.
Jen Nurse is passionate about demystifying cooking and baking for the home cook. A lifelong love of the kitchen pulled her away from a long tech career to open an award-winning boutique bakery in Seattle. Back in her native San Francisco, Jen has worked as a chef and recipe developer for clients ranging from food trucks to Michelin-starred restaurants. The chance opportunity to teach a cooking class two years ago led to her life's great "Aha!" moment; she now teaches kids and adults throughout the Bay Area to make simple yet sophisticated food.