Peruvian Pop-up: A Chifa New Years Feast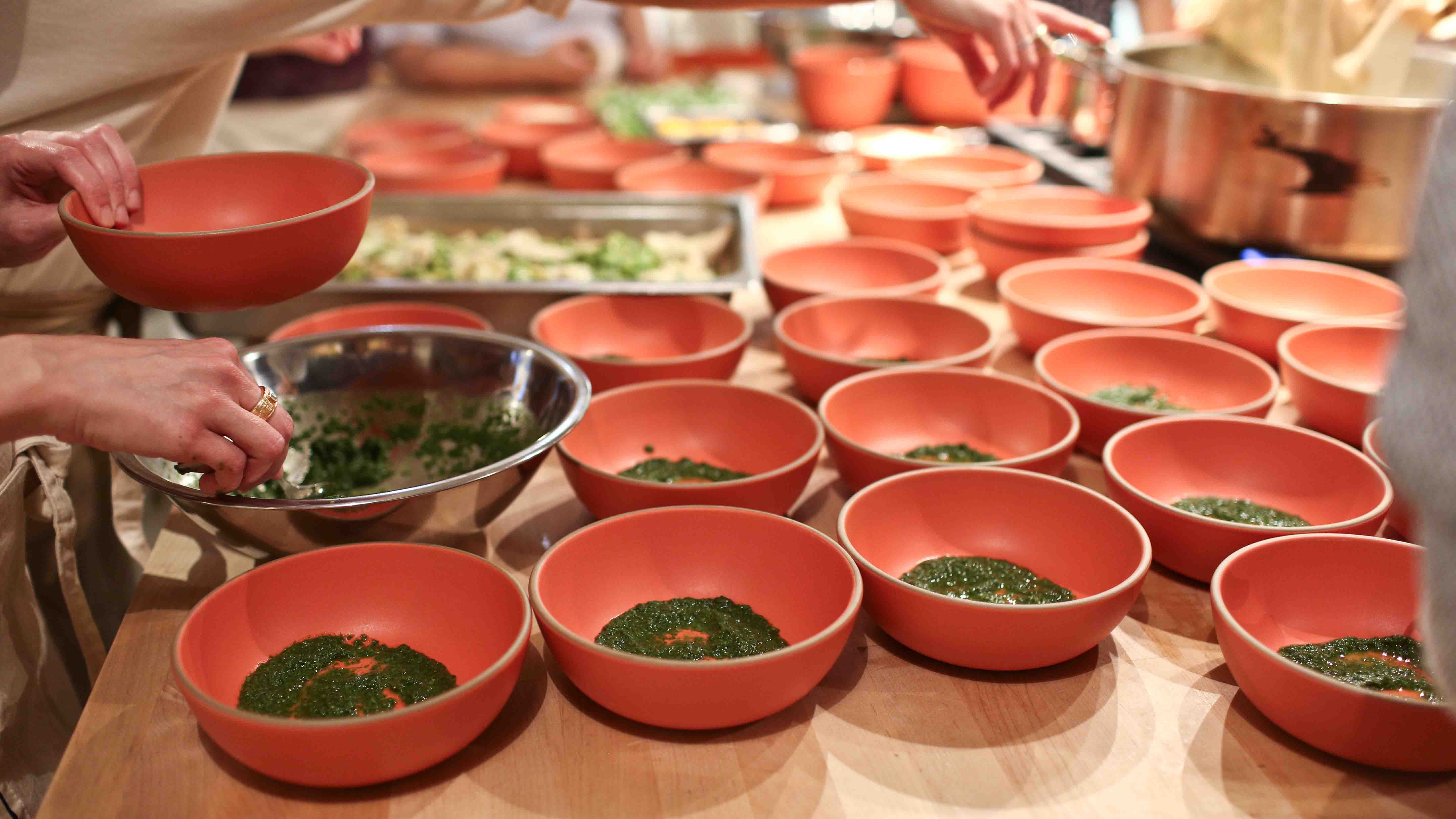 A seated dinner. Guests are welcome to BYOB wine and beer; we will also have bottles for sale.
Celebrate Chinese New Year 2017 at 18 Reasons with a four-course, family-style feast featuring traditional Chinese-Peruvian Chifa dishes popular in Lima's Chinatown since the 1850's. Tonight's menu is prepared by our resident Peruvian chef Nico Vera for whom Chifa is the comfort food of his childhood.
MENU
Sopa Wantan — chicken soup with pork dumplings and bok choy 
Tallarin Saltado — shrimp stir-fry with noodles, vegetables, sweet-and-sour sauce, sesame oil
Arroz Chaufa — Chinese-Peruvian fried rice with chicken, ham, and egg
Sudado de Pescado — steamed fish with ginger, hot peppers, scallions, cilantro
Please note: special dietary needs cannot be accommodated for this dinner; menu items cannot be omitted or substituted. 
Born in Peru and based in San Francisco, California, Nico Vera is the founder, chef, mixologist, writer, and photographer for Pisco Trail. As a regular teacher and guest chef at 18 Reasons, his pop-up dinners and classes are a gastronomical tour of Peru's criollo cuisine and its unique culinary history. Visit Pisco Trail's calendar for a preview of upcoming events, or explore cocktails and recipes that are a 500 year fusion of Inca, Spanish, African, Chinese, and Japanese ingredients and cultures. In addition to the blog, you can follow Pisco Trail's adventures on Twitter, Facebook, and Instagram.