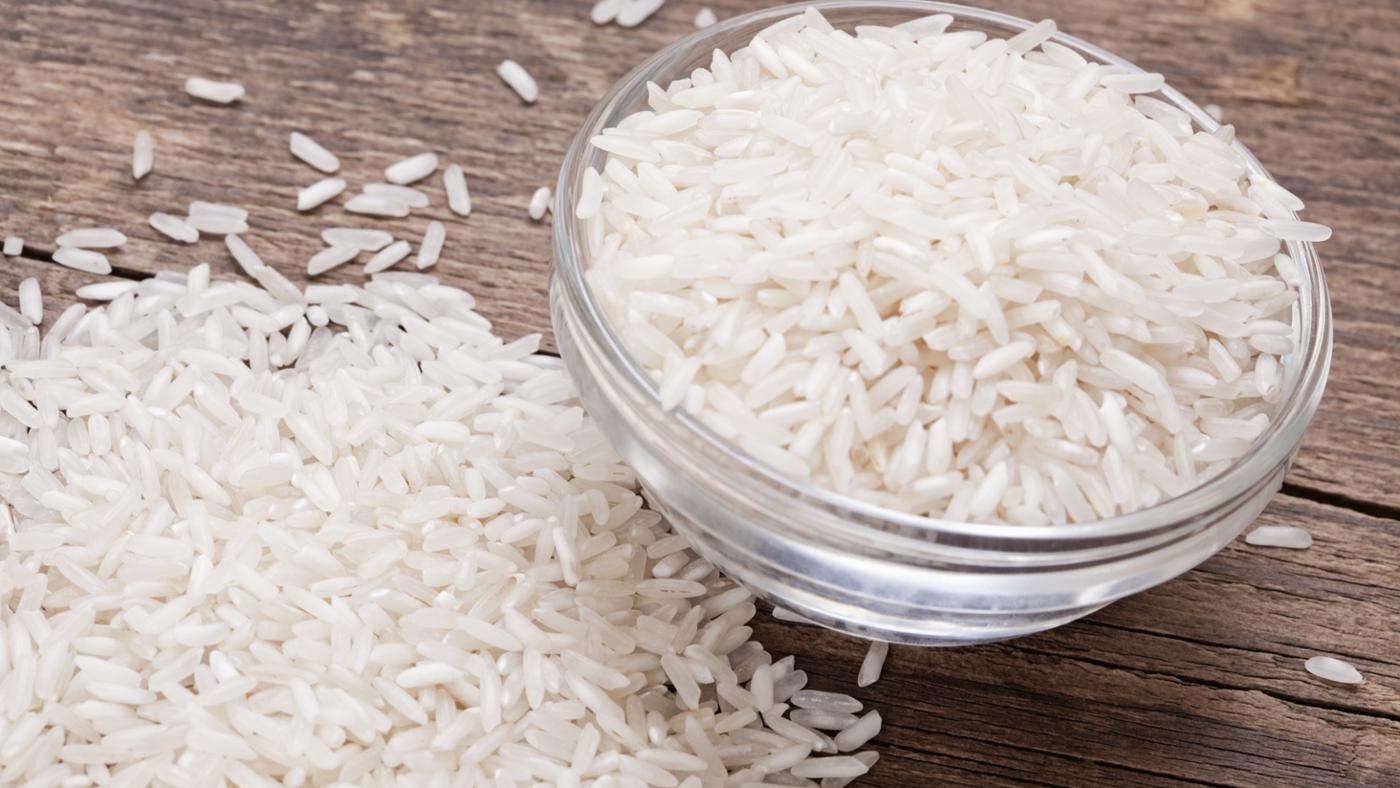 A cooking class culminating in a meal served with wine and beer.  
Nancy Singleton Hachisu returns to 18 Reasons to preview never-before-seen-in-English recipes from her upcoming book: Japan the Cookbook (April 2018, Phaidon). The class will consist of demo plus hands on components and family style eating. Nancy will bring artisanal Japanese ingredients to flavor the seasonal vegetables available locally.
MENU
Soybean Soup
Sweet Potato with Lemon Dressing
Stir-Fried Chicken and Vegetables
Rice
Bi-Rite Creamery's Black Sesame Ice Cream
Native Californian Nancy Singleton Hachisu has lived with her Japanese farmer husband and three sons in their 90-year-old traditional farmhouse since 1989 in rural Japan, where she served as a leader of a local Slow Food convivium for more than a decade.
Her first book, Japanese Farm Food, (Andrews McMeel, Sept 2012), was praised in The New York Times, London Times, LA Timesand more. Japanese Farm Food has been translated into French, Dutch, and Japanese. 
Her second book, Preserving the Japanese Way (August 2015) was shortlisted for The Art of Eating Prize, a James Beard Award, and the Best in the World Gourmand Award. Hachisu has published in Food & Wine, Saveur, The Art of Eating, and Lucky Peach and is currently working on Japan the Cookbook for Phaidon Press (Spring 2018).