Cheesemaking 101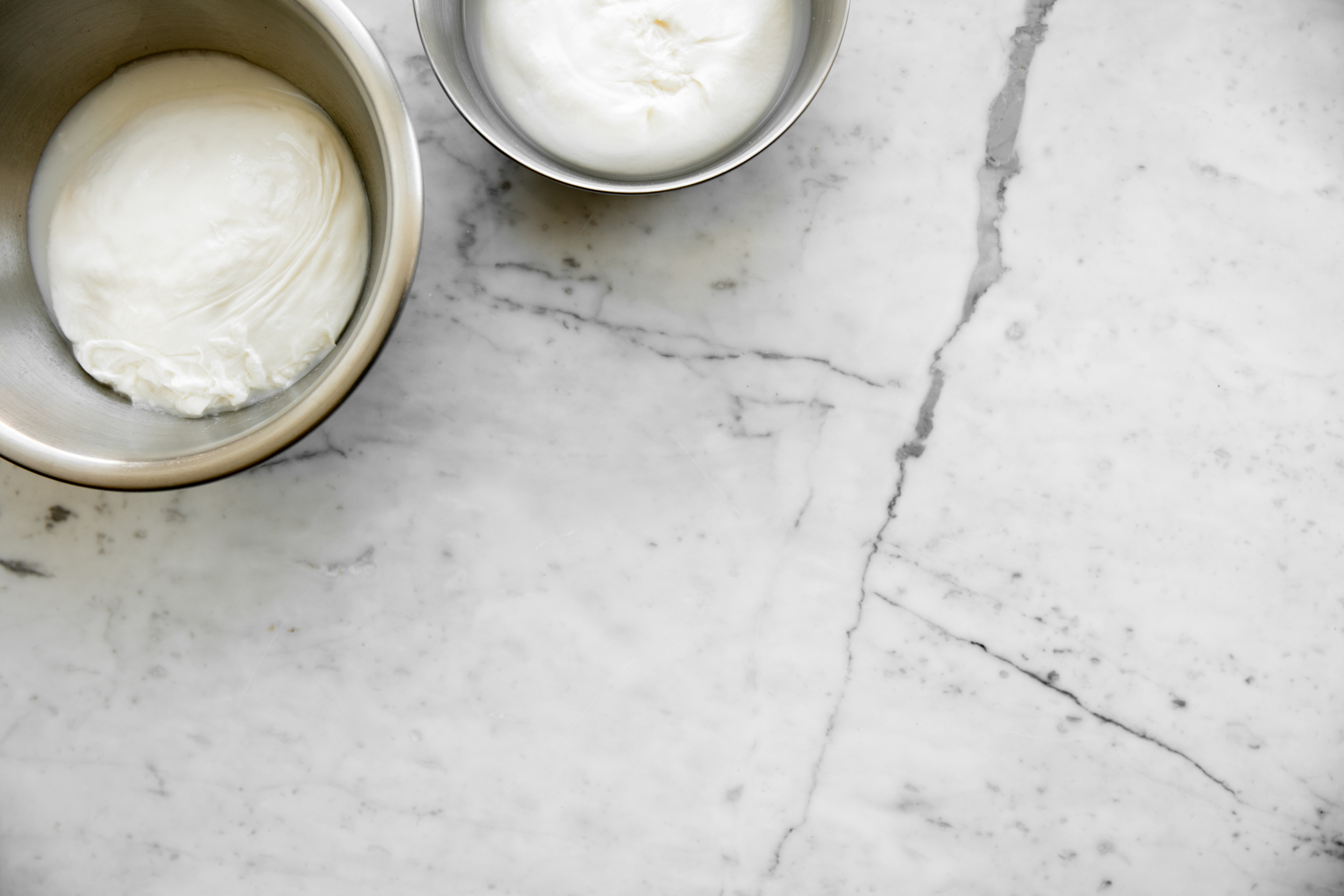 Learn the basics of cheesemaking and cultured dairy in this hands-on class with author and cheesemaking teacher Kirstin Jackson. You'll learn how to make fluffy ricotta, fresh fromage blanc, and cultured butter from scratch. You'll leave with an understanding of the basic science of cheesemaking, fermentation knowledge, resources for equipment, and your own cheese and butter to take home!
Hearty snacks and wine will be served.
Author of It's Not You, it's Brie: Unwrapping America's Unique Culture of Cheese, Kirstin Jackson is a cheesemaking teacher, wine and cheese educator, and writer. She loves teaching people how to make ricotta and creamy burrata pillows as much as she adores pairing her new favorite local cheese with wine. She blames her parents who took her on trips to the California dairy country at a very young age for feeding her current obsession.