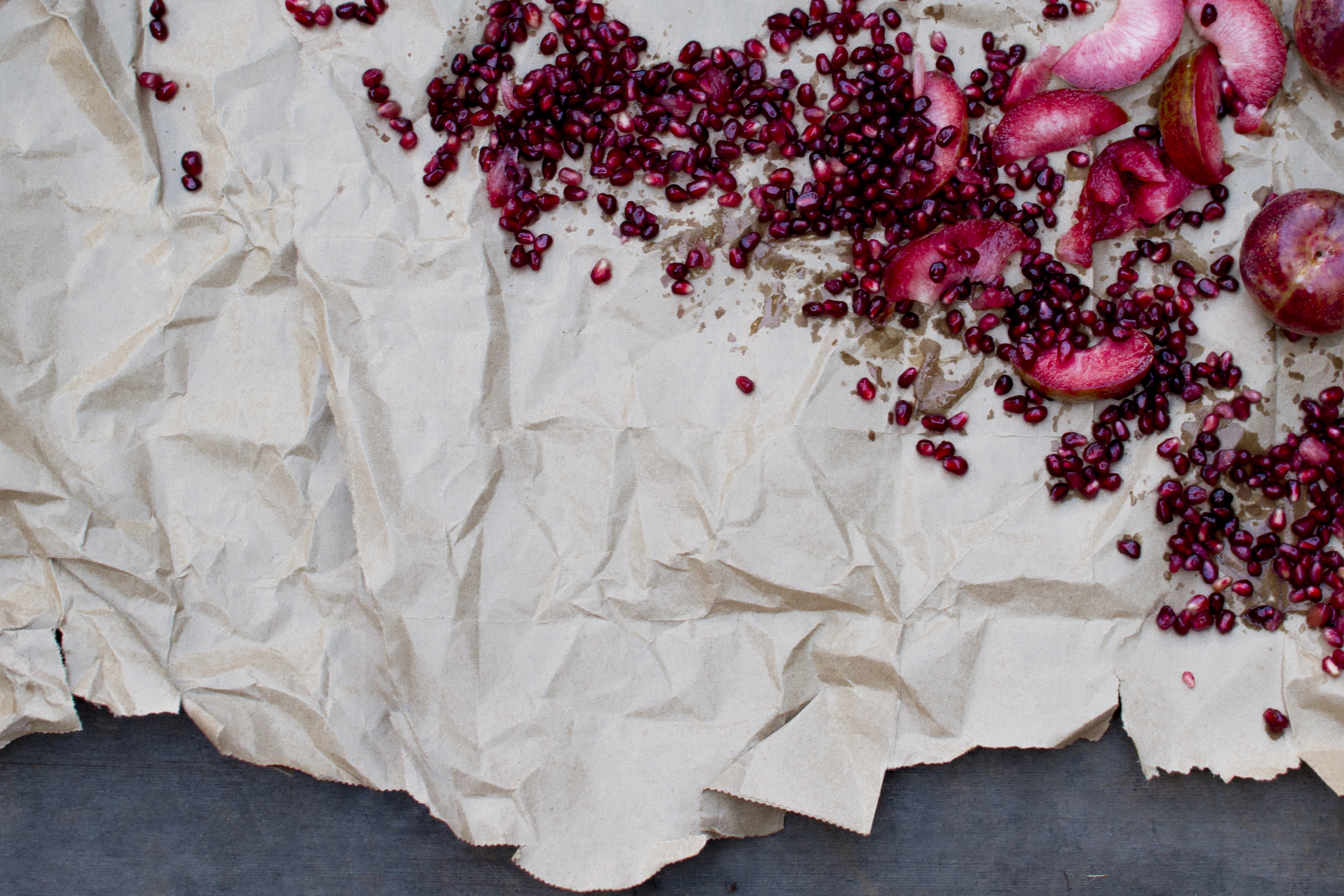 Celebrate autumn and gain invaluable baking skills for the upcoming holiday season! We'll learn the secrets of making and working with flaky, fool-proofpie crust and crisp, elegant tart dough. And we'll fill our homemade crusts with all kinds of delicious seasonal fruits and nuts; recipes include: Apple & Almond Cream Tart, The Great Pumpkin Pie, Cranberry Lattice tart, Pear Streusel Pie, and Pecan & Bittersweet Chocolate Tart.  
A hearty snack of baguette, ham, butter, radishes, and a seasonal salad will be served. You are also welcome to brown bag an alternative dinner.
Jen Nurse is passionate about demystifying cooking and baking for the home cook. A lifelong love of the kitchen pulled her away from a long tech career to open an award-winning boutique bakery in Seattle. Back in her native San Francisco, Jen has worked as a chef and recipe developer for clients ranging from food trucks to Michelin-starred restaurants. The chance opportunity to teach a cooking class two years ago led to her life's great "Aha!" moment; she now teaches kids and adults throughout the Bay Area to make simple yet sophisticated food.