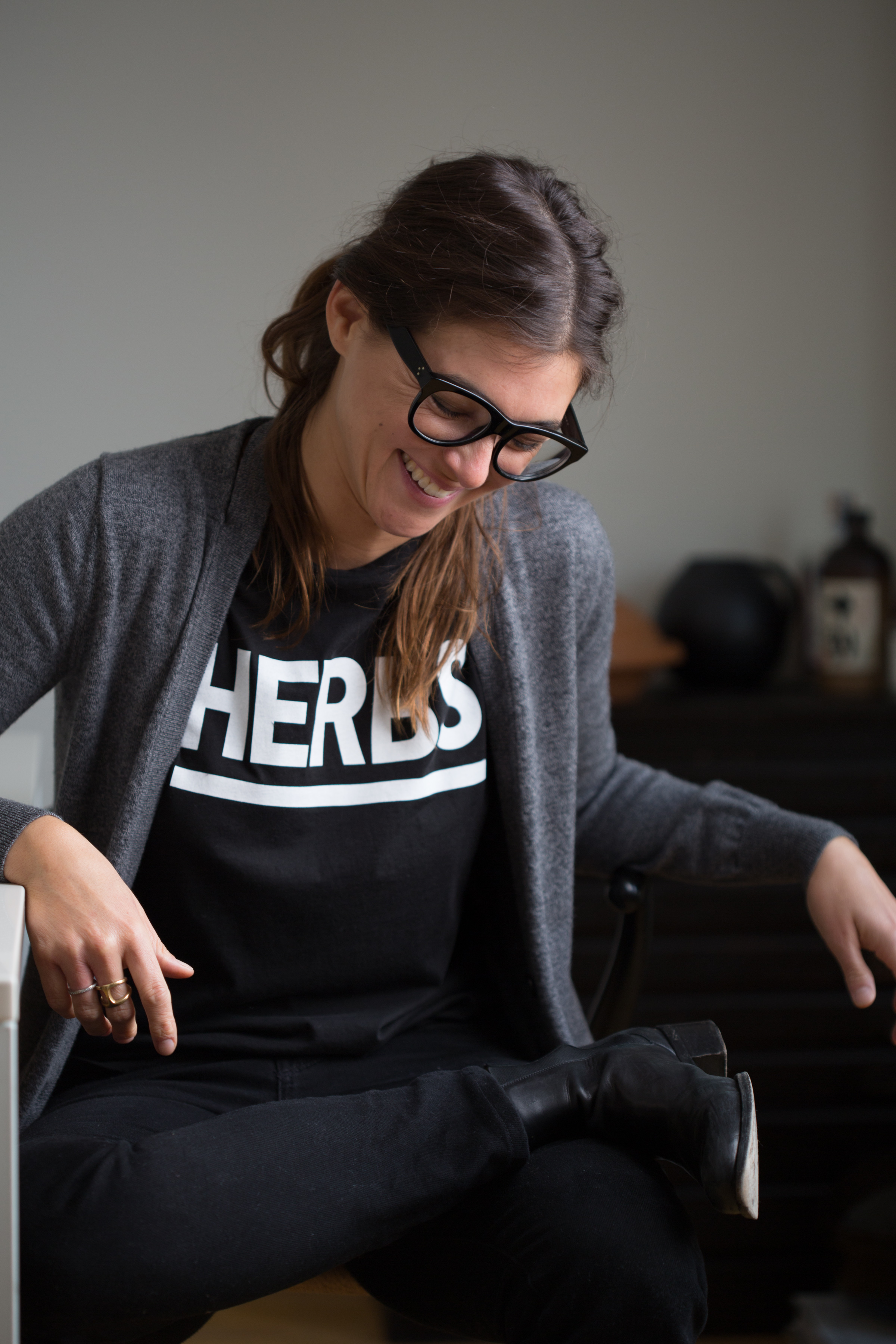 A hands-on cooking class culminating in a meal served with wine and beer. Everyone does all the recipes!
In many home kitchens, breakfast is either ignored or commonplace. Yet Michelle McKenzie believes it -- as one of the first acts of our day -- should be something wholly satisfying and inspiring. 
The Modern Breakfast is a gesture of both self-care and exploration. It pulls on the early-morning traditions of many cuisines while adhering to the American values of health, beauty, and efficiency. It is creative yet familiar; and simple, yet special. 
MENU
A very green smoothie: kale, avocado, date, almond, coconut, hemp
Sprout salad, chorizo vinaigrette, warm corn tortillas
Moroccan poached eggs with homemade harissa and crispy chickpeas (that's three recipes in one dish)
Kedgeree -- a great British breakfast of basmati rice, smoked fish, homemade curry powder, cilantro
Korean "stonepot" of fried barley, crispy maitake, shaved vegetables, duck eggs, torn nori
Toasted Quinoa with shio koji pickled vegetables, avocado and herbs
Michelle McKenzie is the program director and chef at 18 Reasons. She teaches cooking classes, curates the course calendar, and prepares the food for wine dinners and special events. She has a knack for making simple food seem special and is full of amazing tips for making every meal memorable. Michelle's food seems at once healthy and hedonistic, elegant and effortless, and always attainable. 
Michelle graduated from the University of North Carolina at Chapel Hill with a degree in nutrition and a minor in biochemistry, giving her a deep understanding of food properties and their complex implications within the human body. She later graduated from The Natural Gourmet Institute for Health and Culinary Arts, where she immersed herself in health-supportive cuisine prepared from whole, organic and seasonal foods. Michelle has worked at some of the best restaurants in the country, has been featured on the Cooking Channel, and has been a contributor for publications such as Sunset Magazine. 
Her first cookbook, Dandelion and Quince: Exploring the Wide World of Unusual Vegetables, Fruits, and Herbs, will be published by Roost Books on August 2, 2016.