Spring Wine Blitz Preview (Tasting I)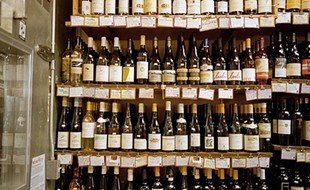 It's that time of year! Bi-Rite Market's Spring Wine Blitz is here.
Join us at 18 Reasons for the Blitz Preview and taste over 20 bottles of Trac and Co.'s favorite wine! At this event, you will receive 20% off orders of 12 bottles or more; orders must be made night of the 18 Reasons tasting.
For tickets to the second tasting (7-8pm), please click here.