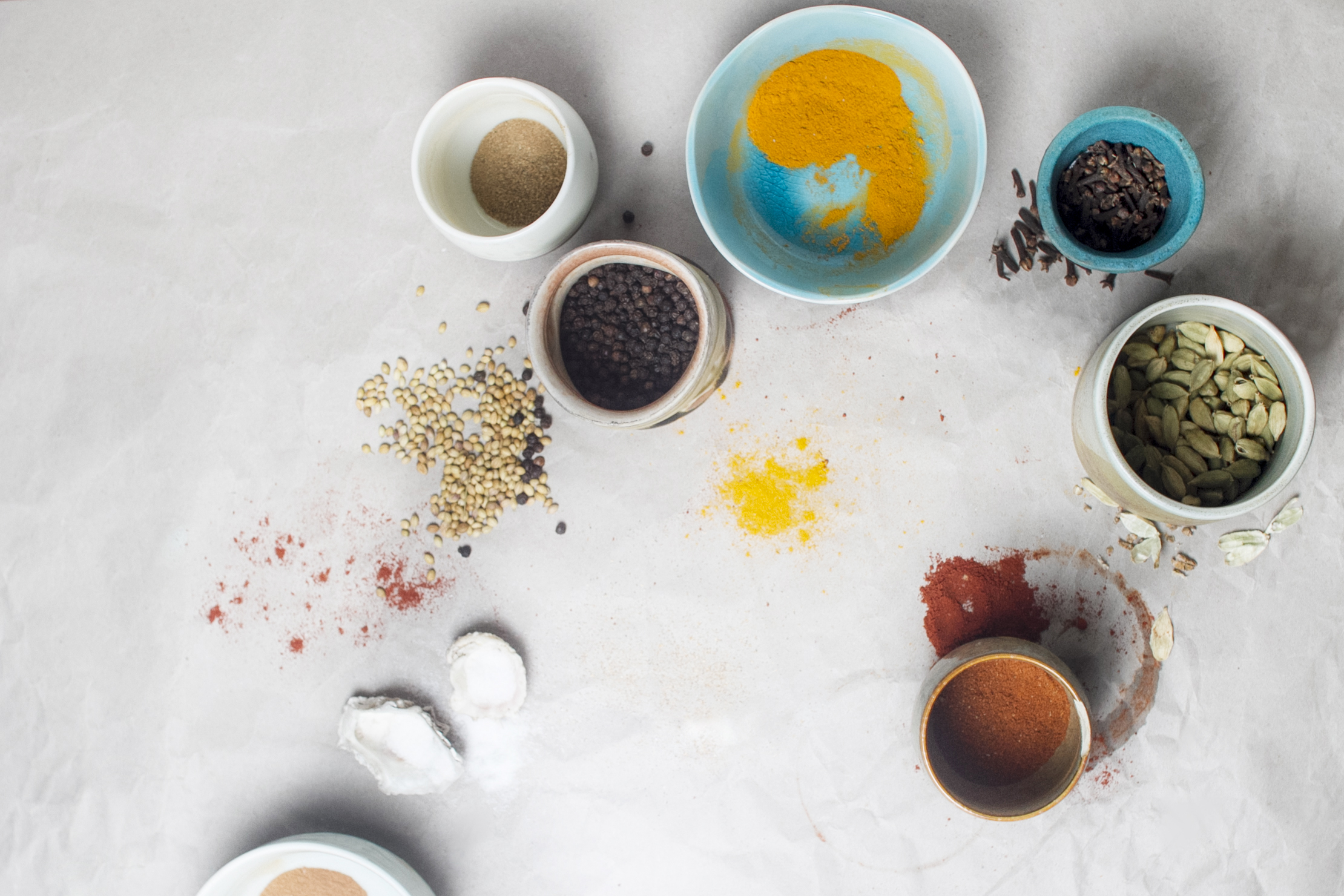 A seated, multi-course dinner prepared by Roop Soni. Wine and beer -- selected especially for this dinner -- will be sold at an additional cost ($6 and $3 respectively). You are also welcome to BYOB (wine and beer only).
 
This celebratory menu hails from Kashmir in Northern India -- a place dubbed "heaven on earth" by the 17th-century Mughal ruler Jahangir -- and will introduce you to a very special regional cuisine rarely seen stateside. Come celebrate Diwali and explore wonders of Kashmiri cuisine with our favorite Indian mama, Roop Soni!
MENU
Lamb Rogan Josh - Signature Lamb Curry of Kashmiri Cuisine - in a red gravy
Kashmiri Gustaba - A twist in a classic Meatball Curry made with turkey - in a white (yakni) gravy
Rajma - Traditional Kidney Bean Stew
Haak and Paneer - Leafy Greens with Indian Cheese
Muj Chetin Doug Dhar - Grated Radish in Yoghurt
Simple White Rice - the best with this cuisine
Kheer - Indian Rice Pudding with Nuts and Raisins
Kashmiri Kahwah -Kashmiri Green Tea with Almonds
Roop Soni grew up in Kashmir and Punjab in a family of both professional chefs and talented home cooks and from a young age she began learning essential techniques and treasured family recipes. These days Roop splits her time between New Delhi and San Francisco. She continues to cook amazing meals for her family and friends, document family recipes, and occasionally teach and cook for public events like this one.
Roop also cooks alongside Simran Singh (Roop's daughter) and Stacie Dong as part of A Little Yumminess. Together they teach regional Indian cooking classes for adults (featuring many of Roop's original and family recipes), as well as "cooking around the world" camps and classes for kids. They also write and develop recipes for publications such as The San Jose Mercury News, Bay Area Parent and for their blog, A Little Yumminess (www.alittleyum.com).