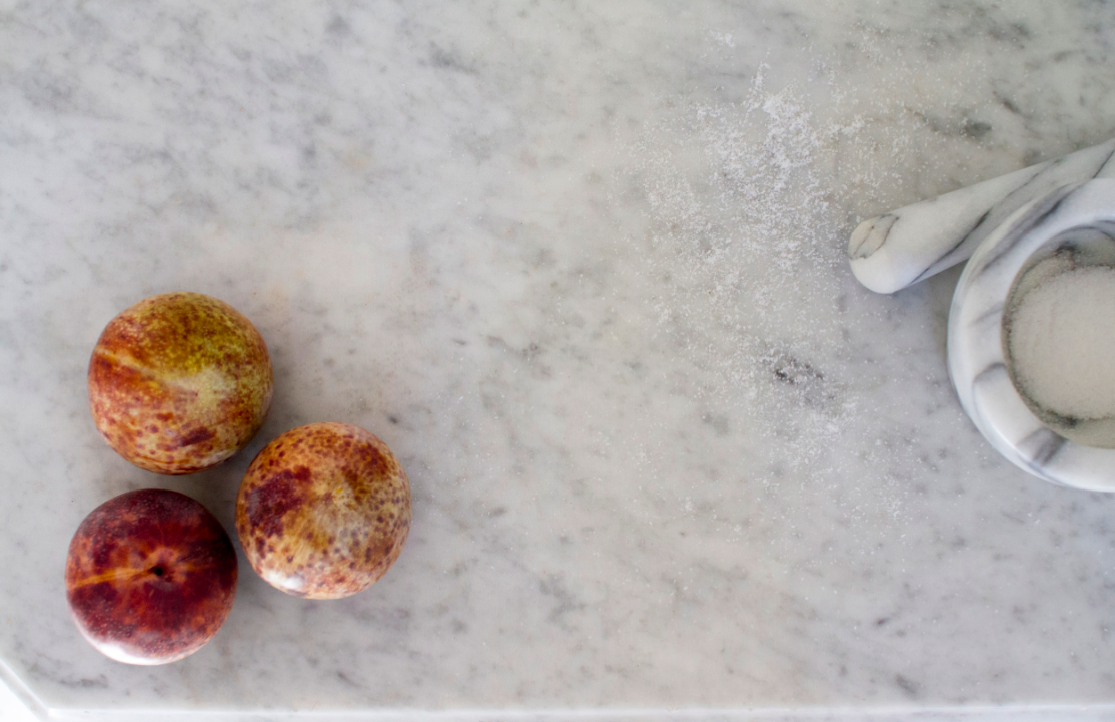 A combination of hands-on cooking and demonstration. Participants will take home jars of all in-class concoctions.
Learn to preserve with Sean Timberlake. In this 4-hour course, we'll identify varietals and taste late summer fruits and vegetables suitable for preserving at home. Then, we'll tackle canning across the preserving spectrum; the menu is dependent on produce availability. We'll top off our adventure with hearty bites and a glass of something delicious.
Sean Timberlake is a professional writer, amateur foodie, avid traveler and all-around bon vivant. He launched Punk Domestics, a community of DIY food enthusiasts, in 2010, and is the Food Preservation Expert for About.com. He lives in San Francisco with his husband, dpaul brown, and their hyperactive terrier, Reese. Read more on his blog, Hedonia: Eating, drinking and living the good life in America's most hedonistic city, San Francisco.
Join him in Italy for a week of hands-on food craft and delicious touring: http://www.punkdomestics.com/travel 
"Not what we have, but what we enjoy, constitutes our abundance." ~ Epicurus