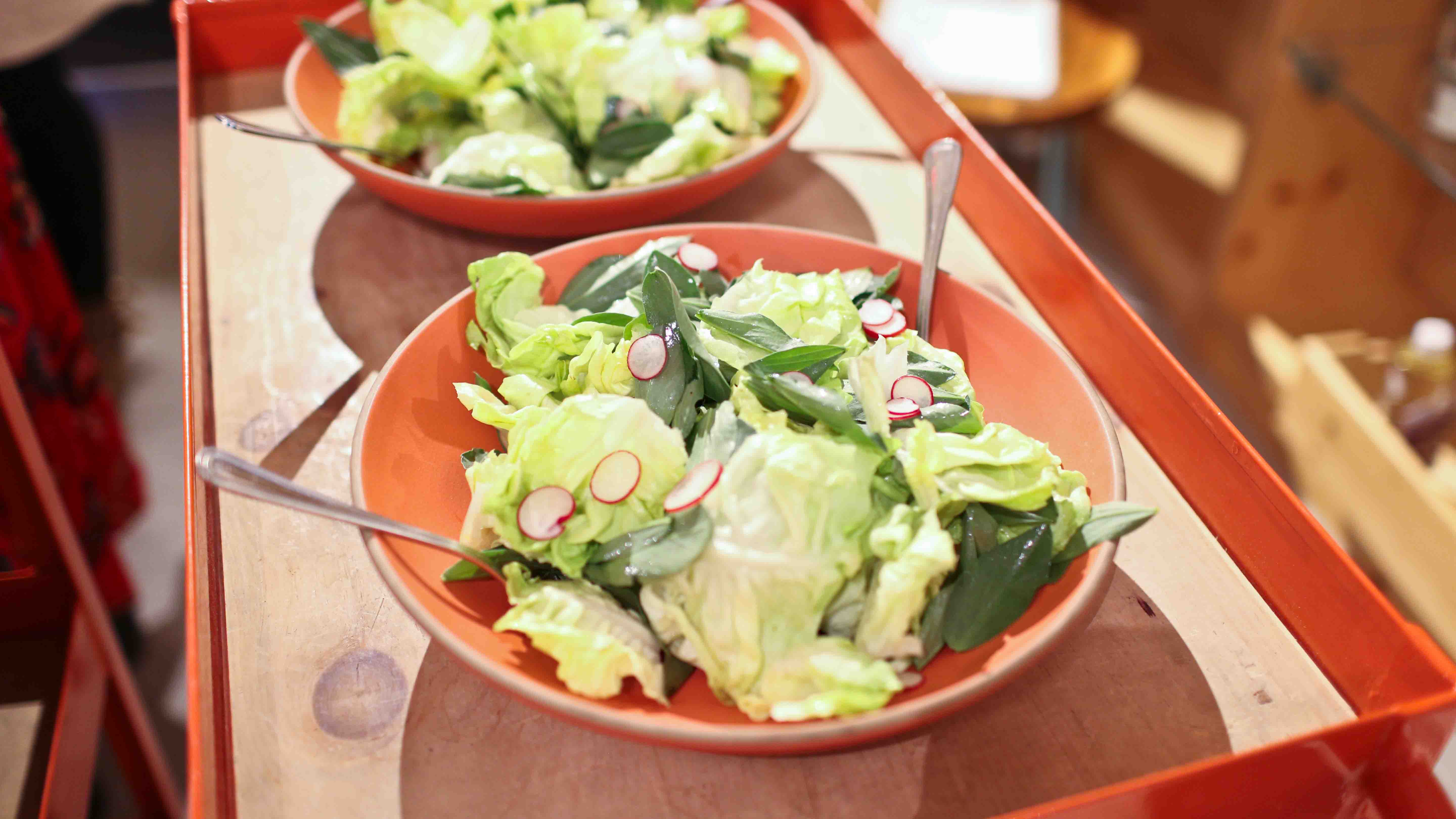 A PLACE TO GATHER every Thursday, 6:00-10:00pm
Tonight, we have several very special guests. Heather Hardison and Louella Hill will be on hand to discuss their amazing art (more info here), and Aubrey Thomason - cheesemaker and partner at Zingerman's Creamery in Ann Arbor - will be showcasing four of her cheeses (plus a bonus cheese!):
Zingerman's Creamery Aged Chelsea, Ann Arbor, MI
Zingerman's Creamery Little Napoleon Ann Arbor, MI
Zingerman's Creamery Manistique Ann Arbor, MI
Zingerman's Creamery Pimento Ann Arbor, MI
Come and meet the artists (and purchase their work, which is selling fast!) and hear some of Aubrey's great stories about Zingerman's, cheesemaking and traveling around Europe and US while tasting some of her lovely cheeses!
In addition to cheese, 18th Hour Café offers a changing weekly menu of craft beer, amazing wine, charcuterie, salad, soup, and Tartine bread; prices range from $3-$20. The goal of 18th Hour is twofold: to create a great space in the Mission for people to enjoy, and to support 18 Reasons public programming and community collaborations. Proceeds from 18th Hour support our Cooking Matters Program.
The café features a curated schedule of art exhibits, a growing cookbook library, our instructor-curated retail shop and music. 
Registration is optional for this event! Feel free to just drop in.