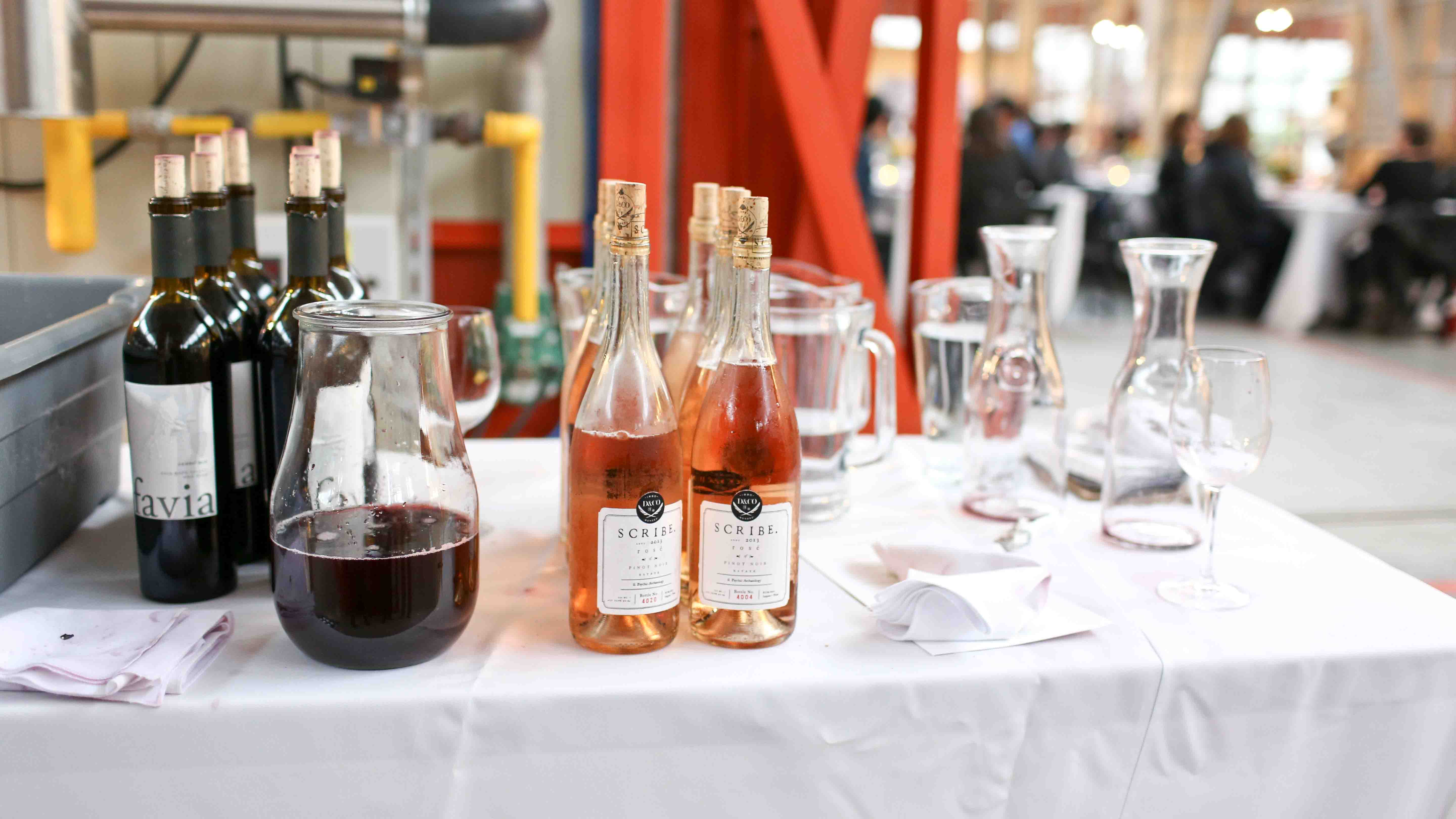 Created by Jasmine Hirsch of Hirsch Vineyards and Rajat Parr of Sandhi Wines, IPOB is a non-profit organization created to celebrate wineries that strives to produce balanced Pinot Noir and Chardonnay in California. They have a Grand Tasting on March 16th at the Metreon City View, but we are fortunate enough to host an IPOB preview with some of our favorite producers!
Join Steve Matthiasson of Matthiasson Winery, Anthony Filiberti of Knez Winery, Katy Wilson of LaRue Wines, and Jasmine Hirsch of Hirsch Vineyard as we discuss (and taste!) the meaning and relevance of balance in California Pinot Noir and Chardonnay.
Vinny Eng will moderate the event.