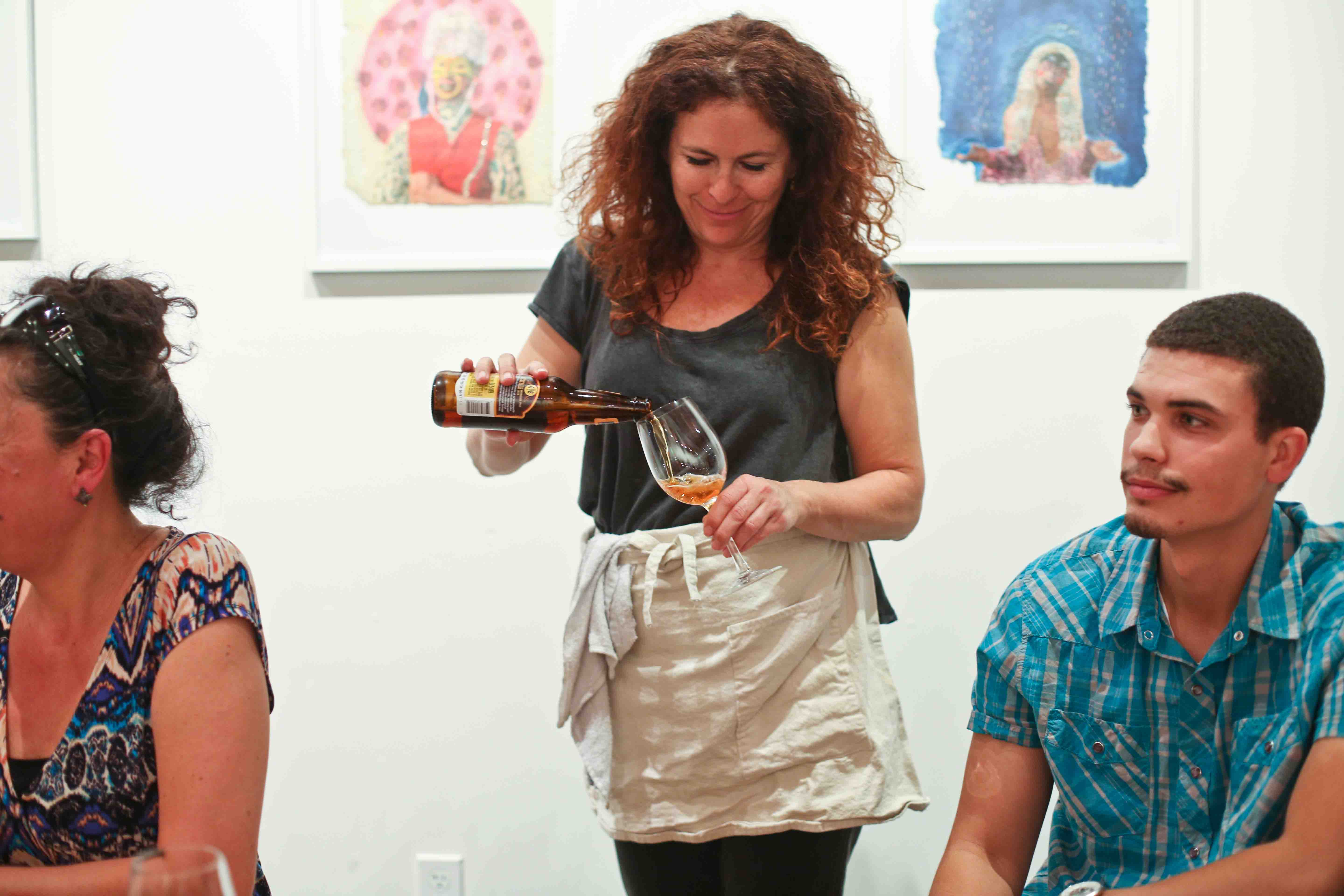 Every Thursday, 6:00-10:00pm; drop-in anytime.
Each week, we open our doors to bring you delicious food and drink. 18th Hour Café offers a changing weekly menu of craft beer, amazing wine, cheese, charcuterie and Tartine bread; prices range from $3-$20. The café features a curated schedule of art exhibits, a growing cookbook library, our instructor-curated retail shop and music. The goal of 18th Hour is twofold: to create a great space in the Mission for people to enjoy, and to support 18 Reasons public programming and community collaborations. Proceeds from 18th Hour support our Cooking Matter Program.
In celebration of National Ice Cream Month, Bi-Rite Creamery is holding our first-ever Home-Made Ice Cream Contest! Enter your original ice cream recipe in The Great Bi-Rite Creamery Challenge, and it could be featured in our scoop case alongside Bi-Rite Creamery's summer flavors and favorites!
Contest Date: Thursday, July 24, 2014 at 18 Reasons. Tasting open to the public!