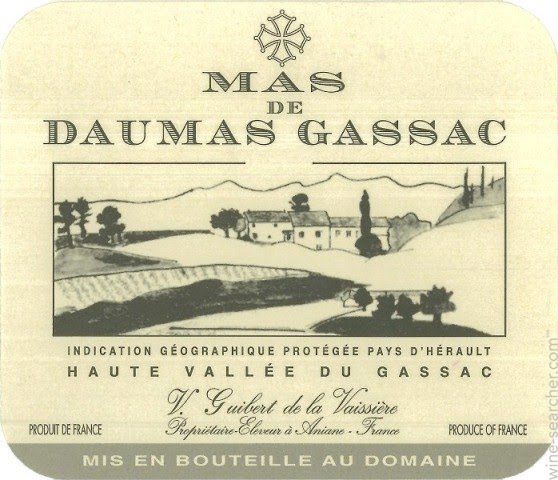 18 Reasons and Beaune Imports are delighted to offer this very special dinner featuring wines from Mas de Daumas Gassac. The first vineyard in the Gassac Valley, near Montpelier in Southern France, was planted by advisors to Charlemange in the year 780. The Guibert family rediscovered the land in 1970 and began planting a vineyard on the advice of a geologist friend who recognized the high quality of the soil in the area. They were lucky to have such a friend! 
These days, the Guiberts produce what many consider to be some of the finest Provencal wines today, rivaling First Growth from their more famous neighbor, Bordeaux.  Their structured beauties pair beautifully with food and are, indeed, a cause for celebration.  Wine maker Samuel Guibert will join in the festivities by sharing his stories and Guest Chef Colin Dyer's multi-course meal with you while we pour the wine.
We will be serving:
2012 Mas de Daumas Gassac Rose Frizant
2012 Mas de Daumas Gassac Blanc
2010 Mas de Daumas Gassac Rouge
MENU
 
White Gazpacho. Pickled grapes. Dill.
Vegetable Composition. Seasonal veggies. Roasted Beets. Beet Dust. Foraged Lettuce. Vinaigrette.
Halibut. Celery Root Risotto. Shitake Soy Emulsion.
Shortribs. Braised scallions. Pickled Carrot. Mustard Seeds. Jus.
Granola. Banana. Strawberries. Celery Root Milk.