Flame On II - The Sequel - In Person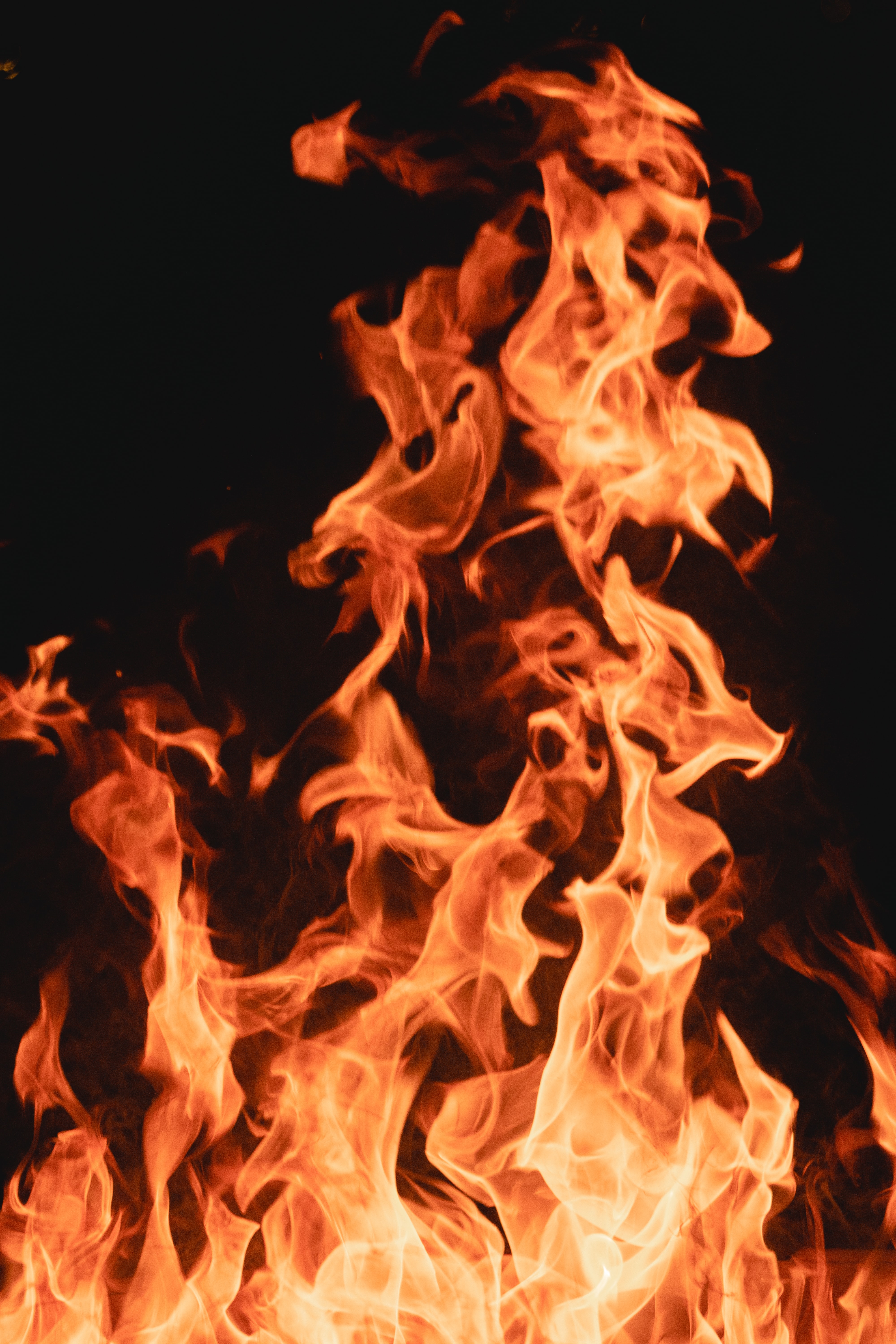 A hands-on in-person cooking class culminating in a dinner served with wine and beer. This class is limited to 14 students. See our registration policies here and our rules for in-person events here.
It is time.  Time for some amazing flavors, some caramelized edges, some perfume and some drama.  It is time, once again, to realize your culinary dreams. Come on down to 18 Reasons and learn how to safely flambé food, in a three course meal of ignition and Instagrammable moments.  We will begin the evening with sweet sea scallops, carefully seared to a golden brown, then bathed in a spicy tequila-lit sauce.  Moving on to the classics portion of the evening, we will make a great summer braise of chicken thighs hearkening all the way back to the most classical of French dishes: Chicken Chasseur. Wrapped in a gorgeous layer of mushrooms and summer tomatoes, and, just to follow the tradition to the letter, flambéed with brandy tableside.  Finally we end the evening with fresh cherries, the way Escoffier himself made them to celebrate the Queen's Jubilee.  More flames, and some sparks of cinnamon, served over BiRIte's unbeatable ice cream!
MENU
Spicy Tequila Scallops
Chicken Chasseur, Creamy Polenta, Asparagus
Cherries Jubilee with BiRIte Vanilla Ice Cream
This menu contains the following common allergens: dairy, wheat, shellfish. If you have allergies or dietary restrictions that concern your ability to cook along, please e-mail info@18reasons.org before purchasing a ticket.
Let's Cook Together! 
Born in the Haight Ashbury neighborhood of San Francisco, Mike Weller grew up in the suburbs of San Jose, where he discovered cooking as his first profession and lifetime passion. After wandering through typical teenage jobs at pizza joints and ice cream parlors, Mike's first "restaurant" job was with Sambo's Coffee Shops, slinging hash and cooking eggs for the bar rush and Sunday breakfast crowds.  He moved on to help open several restaurants, attend the California Culinary Academy, and study under European chefs with Michelin backgrounds. Later, Mike served as an executive chef for catering companies, wineries and country clubs.  When his son was born, Mike transitioned his career into teaching, returning to the CCA where he eventually became the Executive Chef and Director of Academics. Mike also returned to school for training in his new field, earning a Master's Degree in Education. Having taught for Le Cordon Bleu North America in both online and brick and mortar schools, Mike is thrilled to return to teaching in a neighborhood-based community.  When he is not teaching he reaps the benefits of his backyard garden, kept in perfect order by his Master Gardener wife. 
Photo by Elisabeth Arnold on Unsplash