Cheese Tasting Seminar: Daring Duos - In Person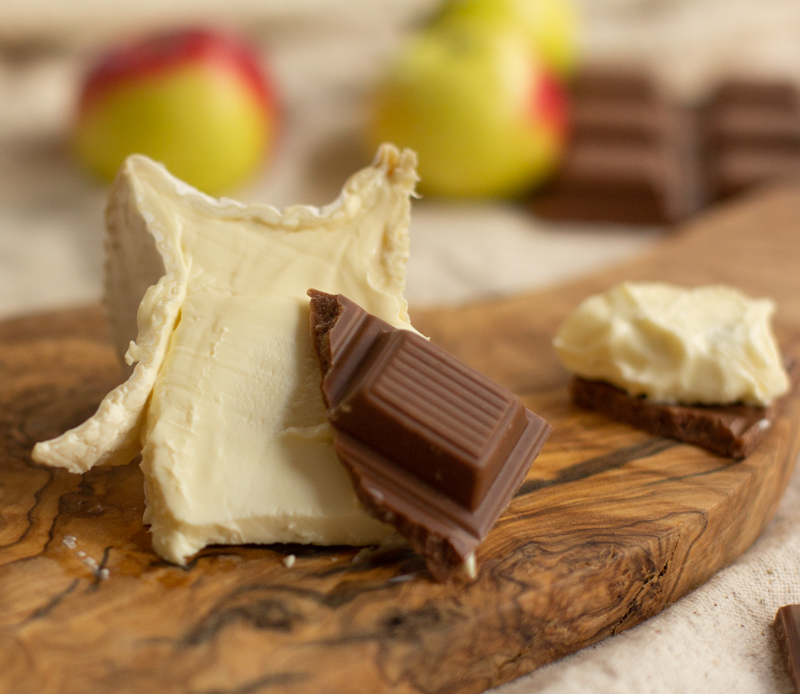 A 90-minute tasting seminar, served with crackers to cleanse the palate. This class is limited to 16 students and all guests must be at least 21 years of age. See our registration policies here and our rules for in-person events here.
Peanut butter and chocolate, Cabernet and steak, pumpkin and pie, cheese and... seaweed? Clearly, wine and cheese have a longstanding friendship, but in this class we're testing relationship boundaries by pairing everyone's favorite fermented dairy with unexpected friends. It's Not You, It's Brie author and American Cheese Society "Daring Pairings" conference presenter Kirstin Jackson will taste you through a list of do's and dont's, surprise you with adventurous advice, and bring things to the table you never thought would go together. Expect fromage drizzled in sweetness, paired to gas station staples (Funyuns?), tea, beer, and... maybe even a triple whammy or two. Guests will taste eight cheeses paired to spectacular sides and two surprise alcoholic beverages.
This menu contains the following common allergens: Soy, Tree Nuts, Dairy, Wheat. Due to the mysterious nature of the tasting menu, if you have any allergies, please e-mail info@18reasons.org before purchasing a ticket.
Let's Cook Together!
Photo Credit: Kirstin Jackson