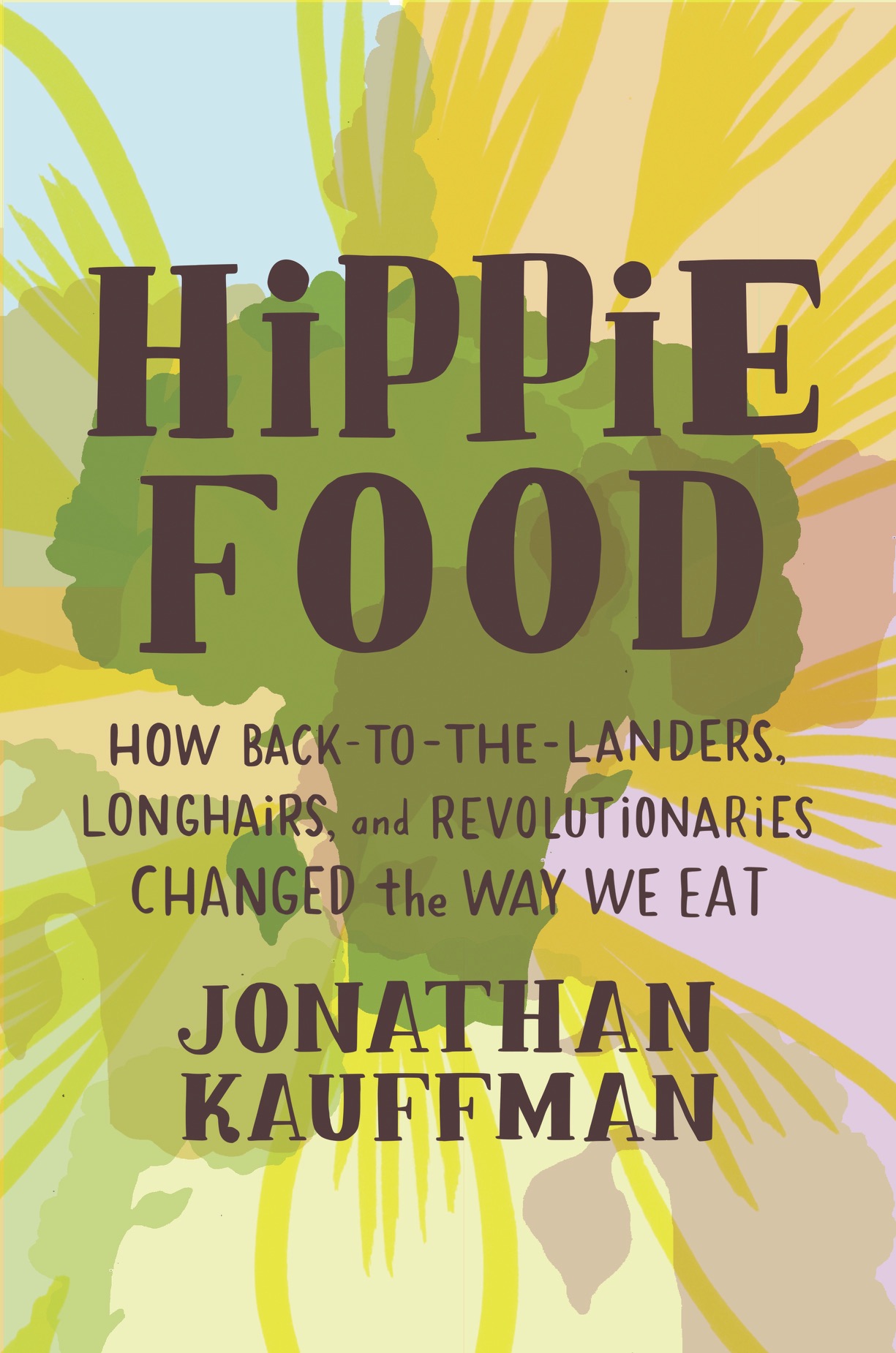 A four-course dinner. Guests are welcome to BYOB wine and beer. Bottles of house wine available for purchase. 
It's time to don tie dye and put flowers in your hair! We're paying homage to Hippie Food with Jonathan Kauffman, a reporter for the San Francisco Chronicle and author of the recently published Hippie Food: How Back-to-the-Landers, Longhairs, and Revolutionaries Changed the Way We Eat. To understand how today's health foods like yogurt, tofu, brown rice, and granola arrived at our supermarket shelves is to look back at the counterculture food movement of the 60s and 70s. Chef Mike's menu uses key ingredients that weave through Kauffman's stories. Sit at our dining table and eat a modern vegetarian meal influenced by the superfood craze in Los Angeles in 1950s, the macrobiotic diet, the politics of soy, and the non-Western European flavors that characterize our memories of hippie food. 
MENU
Wheat Germ Nang Flatbreads with Spicy Garlic Eggplant and Yogurt
Garnished Lundberg Brown Rice Congee
Baked Samosas with Curried Tempeh, Mango and Cilantro Chutneys, Red Lentil Dal
Coconut Strawberry Panna Cotta with Mom's Granola and Carob
We will have copies of Hippie Food for sale on site. A copy of the book is not included in the ticket price.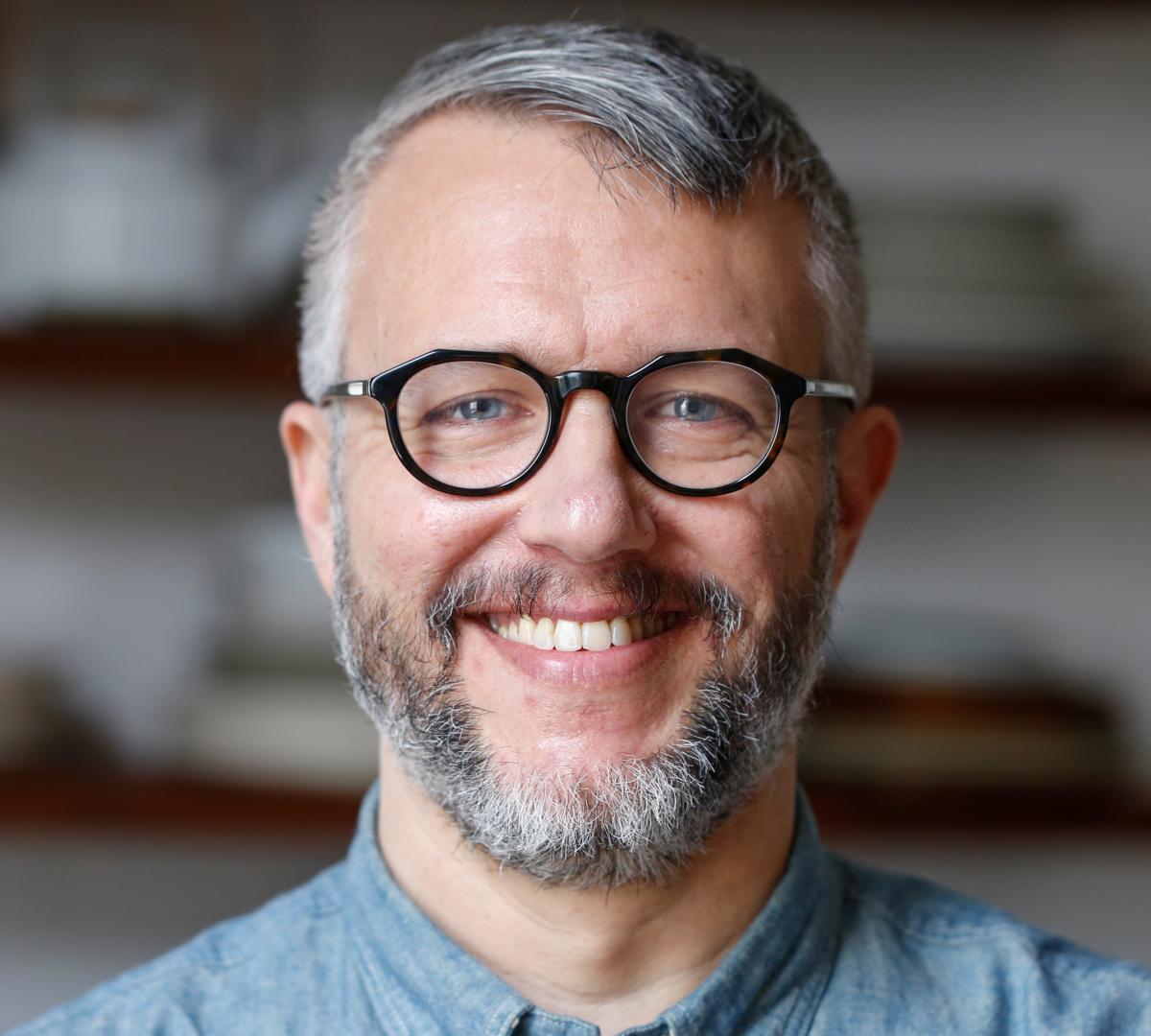 Jonathan Kauffman
is a San Francisco-based writer who covers the intersection of food and culture. A child of the lentil generation, a former line cook turned journalist, he was a restaurant critic in the San Francisco Bay Area and Seattle for more than a decade before joining the San Francisco Chronicle as a staff writer.
His restaurant criticism and reporting on food issues have won awards from the James Beard Foundation and the International Association of Culinary Professionals.
Born in the Haight Ashbury neighborhood of San Francisco, 
Mike Weller
 grew up in suburbs of San Jose, where he discovered cooking as his first profession and lifetime passion. After wandering through typical teenage jobs at pizza joints and ice cream parlors, Mike's first "restaurant" job was with Sambo's Coffee Shops, slinging hash and cooking eggs for the bar rush and Sunday breakfast crowds.  He moved on to help open several restaurants, attend the California Culinary Academy, and study under European chefs with Michelin backgrounds. Later, Mike served as an executive chef for catering companies, wineries and country clubs.  When his son was born, Mike transitioned his career into teaching, returning to the CCA where he eventually became the Executive Chef and Director of Academics.  Having taught for Le Cordon Bleu North America in both online and brick and mortar schools, Mike is thrilled to return to teaching in a neighborhood-based community.  When he is not teaching he tends to his backyard garden, helps his wife to can and preserve food, and loves to cook for his friends and family.