The Deep Dish: Cooking Matters Volunteer Training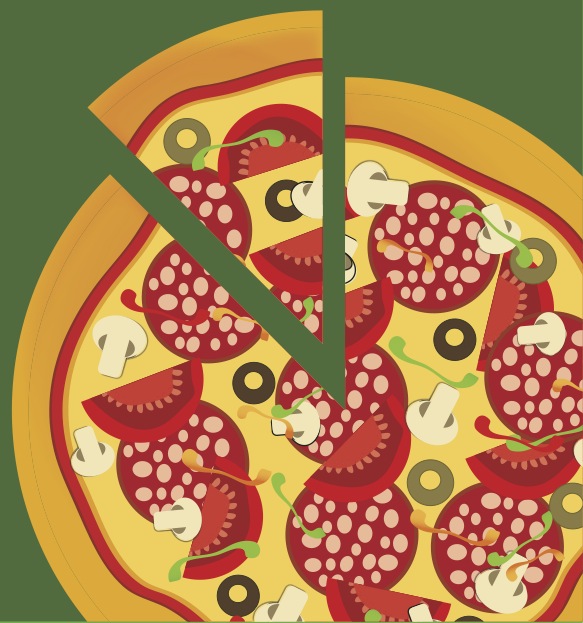 Our annual teacher training for Cooking Matters volunteers is back! Get the deep dish on facilitated dialogue, creating a learner centered environment, communicating across cultures, successfully working with a team, and the secret to our massaged kale salad. 
Join us for a deep discussion, hands-on activities, and of course a few slices of deep dish pizza from our friends at Little Star. Anyone is welcome to attend; while our focus in on teaching hands-on cooking and nutrition lessons using the Cooking Matters curriculum, we welcome anyone interested in becoming a better teacher.
This training includes coffee, a snack, and lunch.