Mediterranean Comfort Food: One-Pot Meals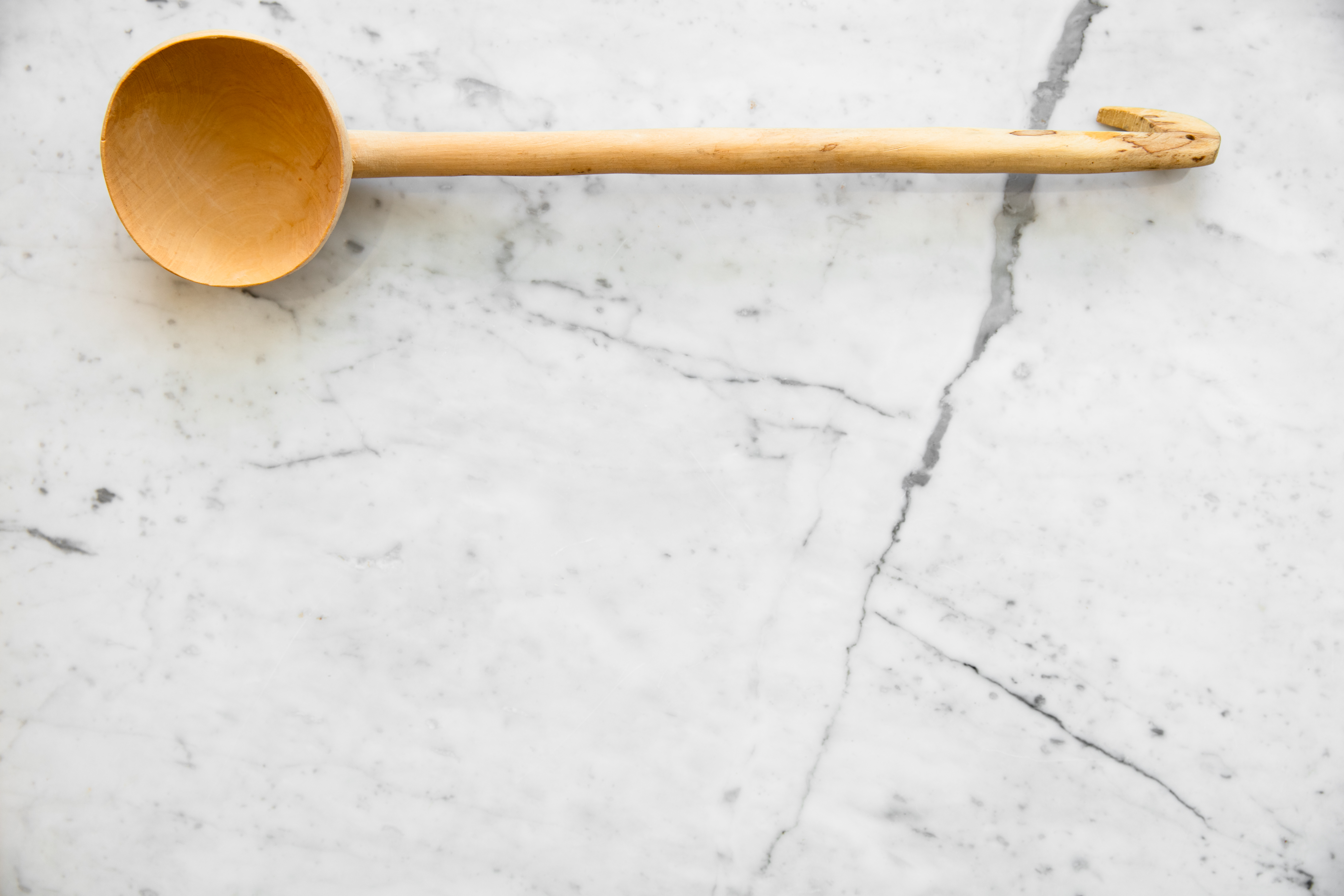 A hands-on class culminating in a dinner served with wine and beer.
In this hands-on class, we will make hearty, warming Mediterranean recipes for the winter. Many Mediterranean countries have versions of these one-pot wonders in their repertoire; they bear different names, but are similar with regional variations. Camila will draw from her own 15-year experience of living alongside the Mediterranean and walk you through these comforting foods in an easygoing class, perfect for a Saturday afternon with friends and family. The class will feature a full winter's menu: two one-pot wonders (one vegetarian and one non-vegetarian) as well as an appetizer, a seasonal salad as accompaniment, and dessert, of course! 
Appetizer: Two Spreads with Crudités: Muhammara (Red Pepper and Walnut) and Green Pepper, Feta, Pistachio 
Suquet de Peix: Catalan Fisherman's Stew 
Youvarlakia: Traditionally a soup made with meatballs, this vegetarian version features Mushrooms, Eggplant and Walnuts in Avgolemono (egg and lemon broth)
Two-Cabbage (Fresh and Fermented) Salad with Herbs, Capers, Olives 
Dessert: Istanbul Orange Hazelnut Cake with Orange Blossom Syrup 
Camila Loew holds a Ph.D. in Humanities and is a certified nutrition consultant. She lived in Barcelona for 15 years, and learned, through health-supportive culinary schools in Spain and NY, but mostly by cooking from local markets, that the best cooking relies on simple recipes with outstanding ingredients. That's the Mediterranean way she conveys in her classes, along with the concept of sobremesa, which happens to be the name of the company she runs. Sobremesa is the leisurely time we spend gathered around the table. In addition to running Sobremesa and Sobremesa Culinary Tours (through which she offers food-centric journeys across the ocean for fellow food-loving travelers), Camila teaches her love of regional Spanish and Mediterranean cuisines at The Cooking School at Cavallo Point, Ramekins Culinary School, and Bauman College as well as 18 Reasons. She also teaches Eating for Healing at the Cancer Support Community. For more info visit sobremesa.us  and sobremesa-tours.com.