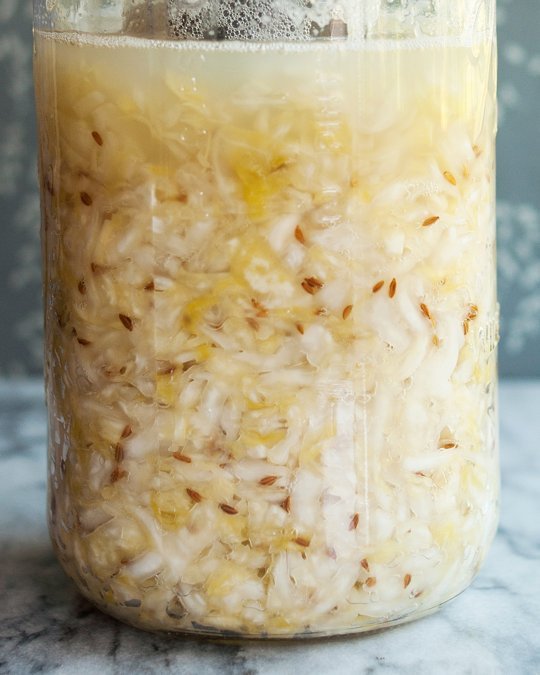 Our annual fall celebration of all things German is back! Join us for a delicious meal of grilled sausages, freshly fermented sauerkraut made by our very own Executive Director (it's been bubbling away in the pantry since July!), rye bread, and spicy mustard. This community dinner has become one of our favorite traditions, and this year we are raising the stakes by grilling our sausages on an outdoor grill in front of 18 Reasons. Come join the party!
ABOUT COMMUNITY DINNER
A monthly tradition, we open our doors to friends new and old, welcoming all to our share a table and a delicious meal. Every dinner is something different and always tasty. Wine and beer are for sale at the event. Kids welcome! 
For the first seating that begins at 6:00 pm, click here.