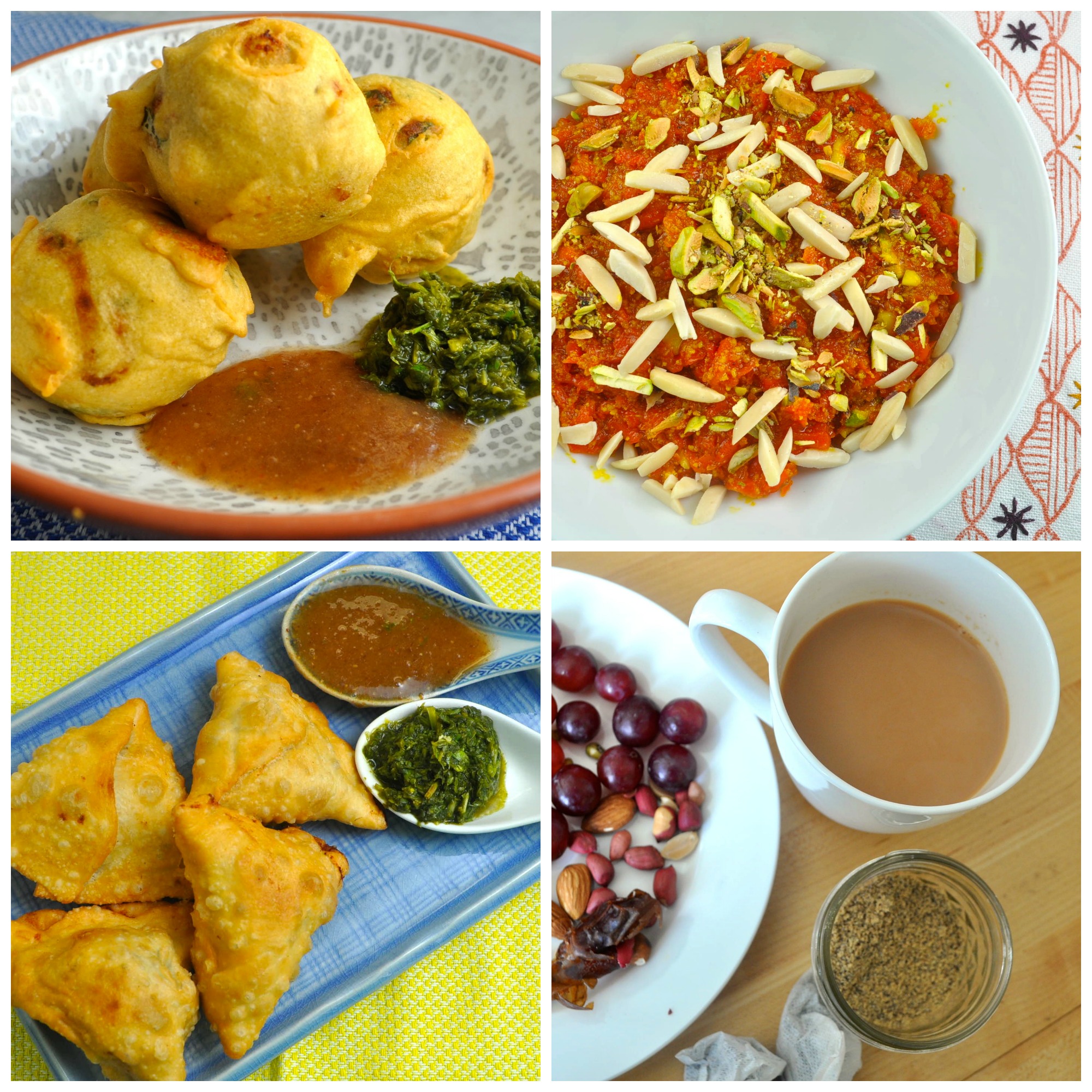 We are having an Indian tea party!
In this hands-on cooking class, Simran and Stacie will teach you how to make a variety of sweet and savory Indian snacks from samosas to fritters, dippings sauces and, of course, spiced chai. Along the way we'll cover the basics of sourcing and using Indian spices and other pantry staples, as well as tricks and techniques for simplifying these classic treats. Class will culminate in a tasting of dishes made in class (= tea party!).
MENU
Potato Samosas
Vegetable Pakoras
Aloo Tikki Chaat
Indian Grilled Cheese Sandwiches with Mint Chutney and Onion Pickle
Date Chutney
Carrot Halwa
Mint Raita
Fresh Lime Soda
Chai Masala & Chai
Simran Singh and Stacie Dong are San Francisco moms with a passion for cooking, eating and exploring the world through food. On their blog, A Little Yumminess (www.alittleyum.com), they share recipes from around the world, favorite foodie destinations in the Bay Area and ideas for bringing up adventurous eaters. They also teach around the world cooking classes for kids and adults at 18 Reasons and other venues, and are regular contributors to the San Jose Mercury News food section, Bay Area Parent Magazine, Savvy Source and other websites and publications.