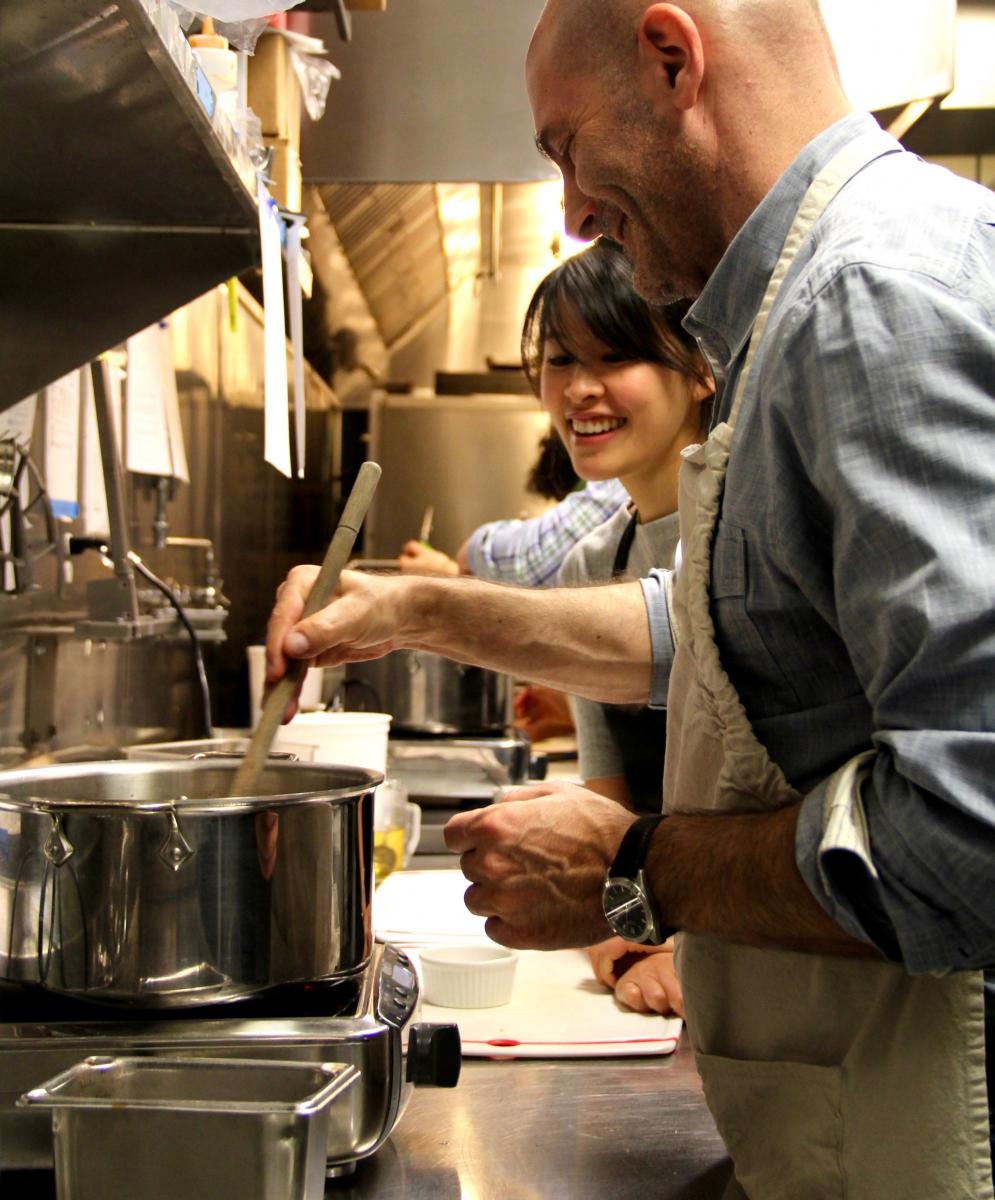 Give your friends the gift of home cooking. 18 Reasons gift cards can be used for any of our classes or events.
Choose from:
Gift cards help fund 18 Reasons' community program, Cooking Matters, a series of healthy cooking workshops for low-income families throughout the Bay Area. Your support keeps these workshops free.
Gift card refund policy: All 18 Reasons gift card purchases are non-refundable as of 3 business days after purchase. If you have purchased a gift card and are unable to use it, consider gifting it to a friend or converting your gift card purchase into a donation. Donations to 18 Reasons are tax-deductible. Contact info@18reasons.org for next steps to convert your gift card purchase into a donation or requesting a refund. If a refund request is sent within 3 business days or purchase, we can offer a refund, less a nonrefundable 4% payment processing fee.