Mediterranean Comfort Food: Family Cooking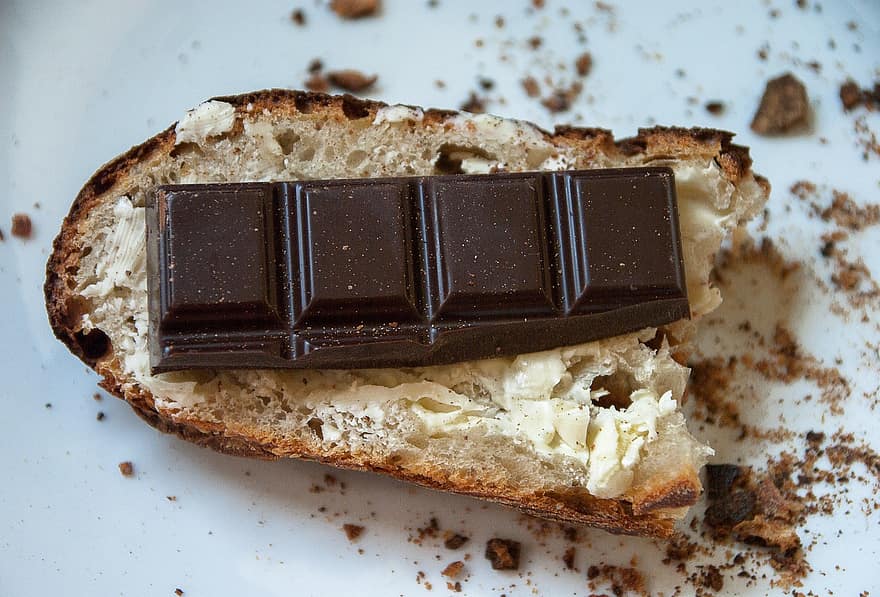 This is a live, interactive, hands-on cooking class held online via Zoom. 
Camila's class is designed for families cooking at home together. Set a nice table for yourselves before class, and you will enjoy a pleasant two hours of cooking with your loved ones, just in time to sit down to Sunday brunch together with a menu of comforting Mediterranean fare. This menu focuses on the notion of comfort food, Mediterranean style. The menu is vegetarian, colorful, filling and tasty. It also makes for great leftovers (if you have them!). We combine traditions from different regions of the Mediterranean, with a focus on seasonal produce (green beans, tomatoes) and comfort for all ages(cheese! chocolate!).
The recipes are simple, traditional, and satisfying. What better way to spend time together than with good food, prepared and enjoyed together. If you are cooking alone, you are also more than welcome to join! We will build our virtual family together.
MENU
Braised Green Beans with Tomatoes
Polenta with Feta 
Rustic Bread with Dark Chocolate, Olive oil and Citrus Zest 
Equipment and Ingredient List for the class found here - check before signing up for the class. 
This menu contains the following common allergens: Dairy, Wheat (GF option with GF bread). If you have allergies or dietary restrictions that concern your ability to cook along, please e-mail info@18reasons.org before purchasing a ticket.
---
If you're new to 18 Reasons online, please read this guide: How to Take an Online Class at 18 Reasons. Five calendar days before class, 18 Reasons may decide to cancel this class if not enough tickets are sold. We will notify registrants by email about cancellations.
---
Camila Loew holds a Ph.D. in Humanities and is a certified nutrition consultant. Having lived alongside the Mediterranean for almost two decades, she believes that the best cooking relies on simple recipes with outstanding ingredients. That's the Mediterranean way she conveys in her classes, along with the concept of sobremesa, which happens to be the name of the company she runs. Sobremesa is the leisurely time we spend gathered around the table. In addition to running Sobremesa Culinary Tours, through which she offers delicious cultural and culinary experiences abroad for fellow food-lovers, Camila founded and directs the Food Studies & Gastronomy program at the University of Barcelona, and teaches academically about Mediterranean food culture to American students abroad. Since 2014, Camila has been sharing her love of regional Spanish and Mediterranean cuisines at 18 Reasons. For more information visit her website www.sobremesa.life  
Photo credit Pikist