Culinary Boot Camp: How to Cook in Three Days (Day One) - Cancelled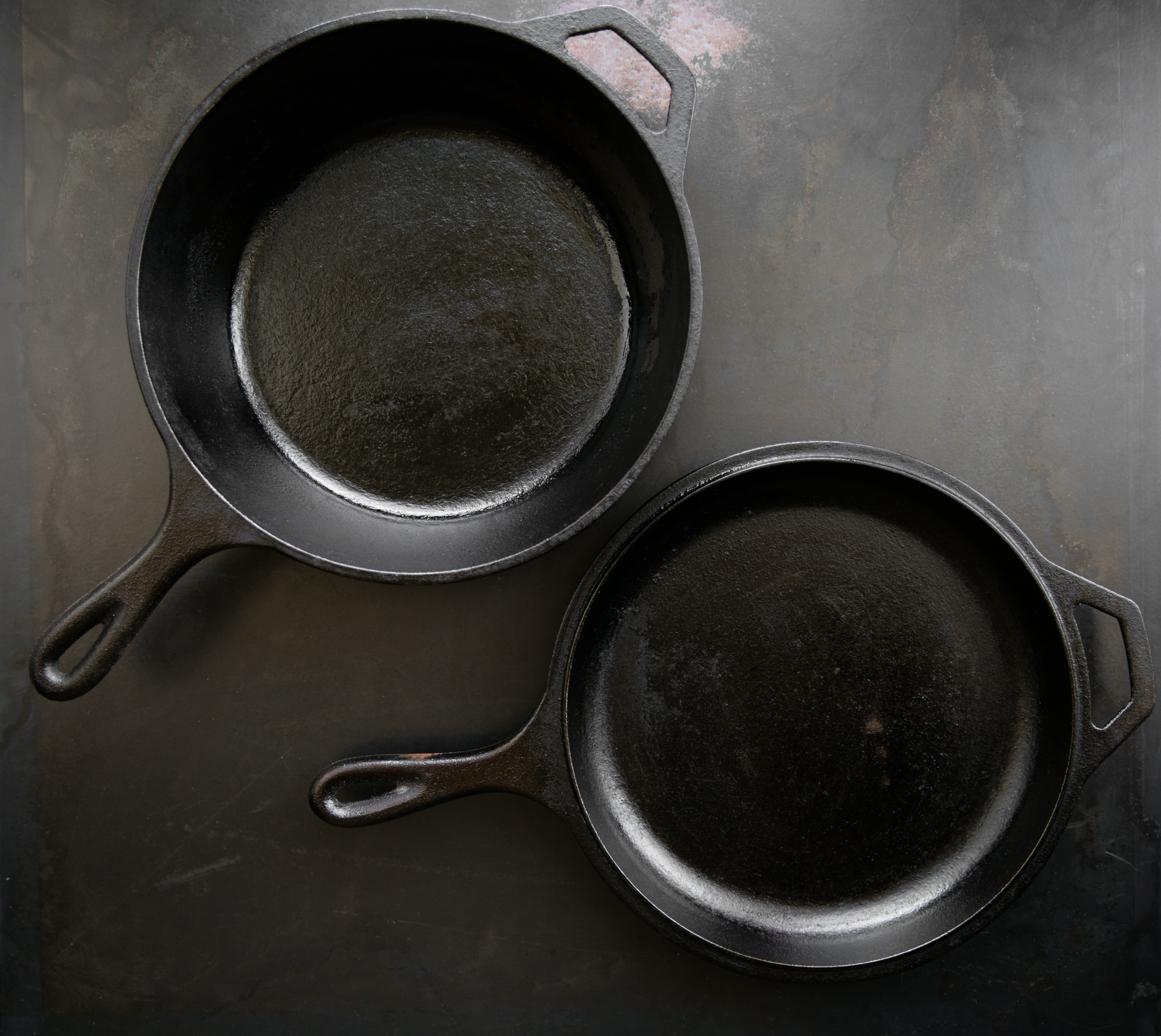 A three-day series of hands-on cooking classes, each night culminating in a family-style dinner served with wine and beer. One ticket admits the same student to all three nights: March 23, March 30, April 6. The class is limited to 12 students.
Do you know someone who does not know how to cook? Are you that person yourself? Fear not! In this new series of classes aimed at the beginner cook, Chef Mike will teach you the basics of the kitchen. We will learn, we will laugh, and we will eat really well. In the end, students will walk out of class with a solid grounding in the basics. These three consecutive Wednesdays must be taken as a whole – in for a penny, in for a pound.
On day one we will learn how to use a chef's knife. We will master the basics of a vinaigrette, and we will roast a whole chicken safely and deliciously. And of course we will learn how to fry food in order to get those insanely addictive shallot rings, the perfect garnish for many future recipes!
Day two is about techniques. We will move around the kitchen and learn to sauté and make a pan sauce. We will learn to stew things. We will learn batter frying and how to blanch and steam. 
Day three covers an assortment of skills to round out your culinary toolkit. We will make a 10-minute tomato sauce, properly cook dry pasta, and finish it in the pan. Basic baking techniques will be taught, then a white sauce will be turned into country gravy. Some solid grounding in egg cookery – it's not just for breakfast anymore!  Finally, because just like a solid pair of tennis shoes or a little black dress, everyone needs a dessert up their sleeve, we will make chocolate pudding – why not? And a perfect warm dessert you can use with whatever fruit looks best at Bi-Rite Market.
By the end of the third night, you will have been exposed to a host of recipes. Far more importantly, you will know the techniques behind them. This one series will prep you for a life of good food and wonderful aromas coming from the kitchen, and the joy of sharing good food with friends and loved ones.
MENUS
Day 1 is Monday, March 23, 2020 from 6-9:45 pm
                        Knife Skills: Vietnamese-inspired Cabbage Salad
                        Vinaigrettes: Lime and Shallot Oil
                        Frying: Shallot Rings
                        Roasting: Spatchcocked Roasted Chicken with Miso Glaze
Day 2 is Monday, March 30, 2020 from 6-9:45 pm
                        Sauté with Pan Sauce: 5-Spice Pork Medallions with Shiitake Pan Sauce
                        Stew: Chicken, Potato, Pepper Stew with Preserved Lemon 
                        Battering and Frying: Tempura Battered Prawns and Vegetables
                        Blanch and Steam:  Seasonal Green Vegetable
                        Cold Emulsions: Yuzu Mayo
Day 3 is Monday, April 6, 2020 from 6-9:45 pm
                        Pasta: Spaghetti with Spicy Marinara
                        Basic Eggs: Soft Scramble with Fines Herbs
                        Baking Basics: Flaky Biscuits
                        Bechamel/White Sauce: Biscuits and Sausage Gravy
                        Cold Dessert: Chocolate Pudding
                        Warm Dessert: Seasonal Fruit Crisp
*dishes may change due to seasonal availability. 
These menus contain the following common allergens: dairy, tree nuts, soy, fish, shellfish, eggs and wheat. Let us know if you're allergic to anything by sending us a note at info@18reasons.org before purchasing a ticket.
Born in the Haight Ashbury neighborhood of San Francisco, Mike Weller grew up in suburbs of San Jose, where he discovered cooking as his first profession and lifetime passion. After wandering through typical teenage jobs at pizza joints and ice cream parlors, Mike's first "restaurant" job was with Sambo's Coffee Shops, slinging hash and cooking eggs for the bar rush and Sunday breakfast crowds.  He moved on to help open several restaurants, attend the California Culinary Academy, and study under European chefs with Michelin backgrounds. Later, Mike served as an executive chef for catering companies, wineries and country clubs.  When his son was born, Mike transitioned his career into teaching, returning to the CCA where he eventually became the Executive Chef and Director of Academics.  Having taught for Le Cordon Bleu North America in both online and brick and mortar schools, Mike is thrilled to return to teaching in a neighborhood-based community.  When he is not teaching he tends to his backyard garden, helps his wife to can and preserve food, and loves to cook for his friends and family.