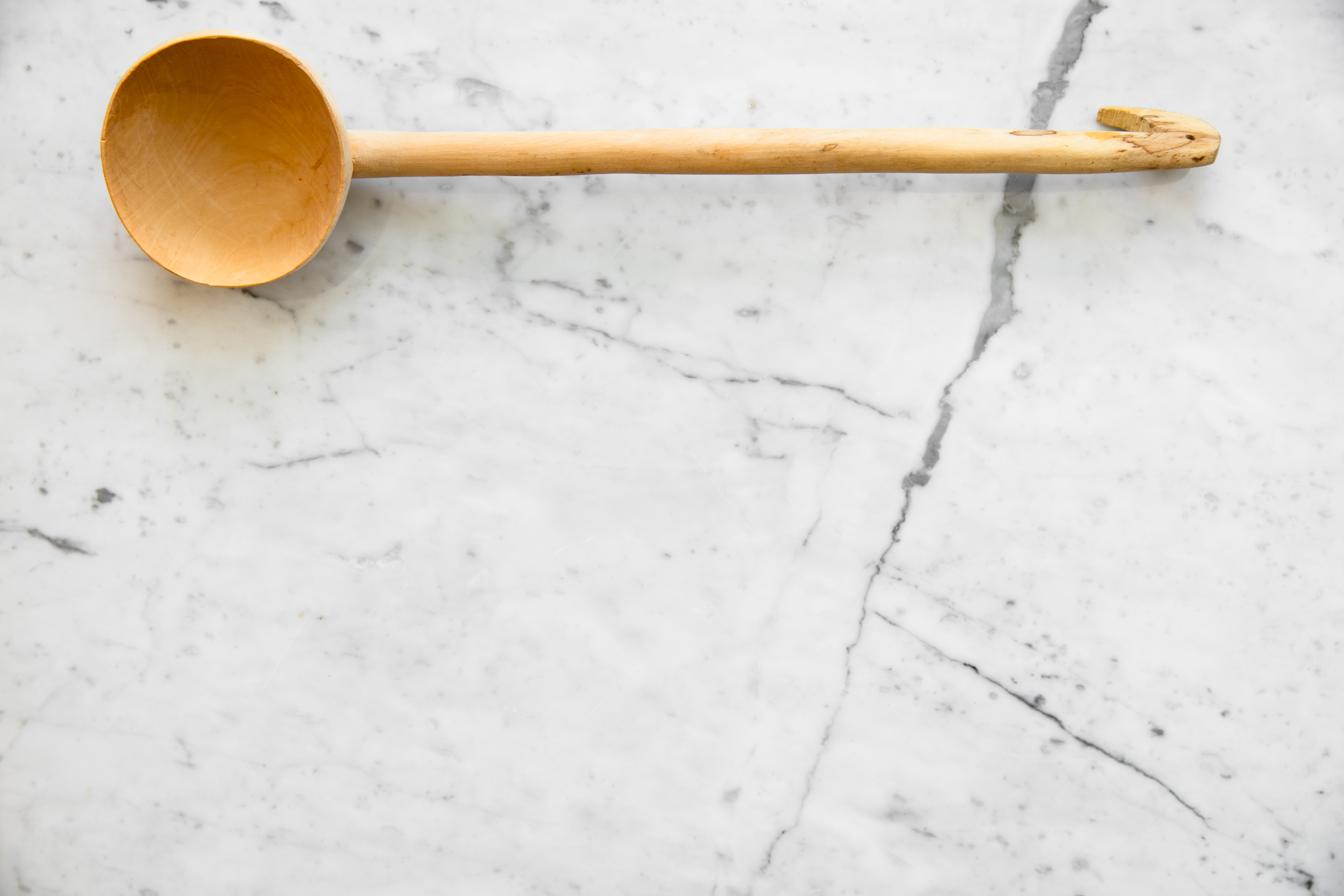 Gather around our tables for a meal close to one of our teacher's hearts. Camila Loew has been our resident Spanish cuisine expert for the past four years, expanding her repertoire to include food inspired by literature, favorite cookbooks, Mediterranean cuisines like Greek and Moroccan, and her love for Japan. She's excited to share this dish for our April Community Dinner: Suquet de Peix, or Catalan Fish Stew. She learned it from her fishmonger in Barcelona, where Camila once lived for 15 years; from this memorable conversation that reflects the community in which Camila once lived, comes this recipe.
MENU
Suquet de Peix - a fish stew with potatoes, onion, garlic, tomato, parsley, paprika, hazelnuts, and extra virgin olive oil (of course!)
Good Crusty Bread
Camila Loew holds a Ph.D. in Humanities and is a certified nutrition consultant. She lived in Barcelona for 15 years, and learned, through health-supportive culinary schools in Spain and NY, but mostly by cooking from local markets, that the best cooking relies on simple recipes with outstanding ingredients. That's the Mediterranean way she conveys in her classes, along with the concept of sobremesa, which happens to be the name of the company she runs. Sobremesa is the leisurely time we spend gathered around the table. In addition to running Sobremesa and Sobremesa Culinary Tours (through which she offers food-centric journeys across the ocean for fellow food-loving travelers), Camila teaches her love of regional Spanish and Mediterranean cuisines at The Cooking School at Cavallo Point, Ramekins Culinary School, and Bauman College as well as 18 Reasons. She also teaches Eating for Healing at the Cancer Support Community. For more info visit sobremesa.us  and sobremesa-tours.com. 
ABOUT COMMUNITY DINNER
A monthly tradition, we open our doors to friends new and old, welcoming all to our share a table and a delicious meal. Every dinner is something different and always tasty. Wine and beer are for sale at the event. Kids welcome! 
For the first seating that begins at 6 pm, click here.