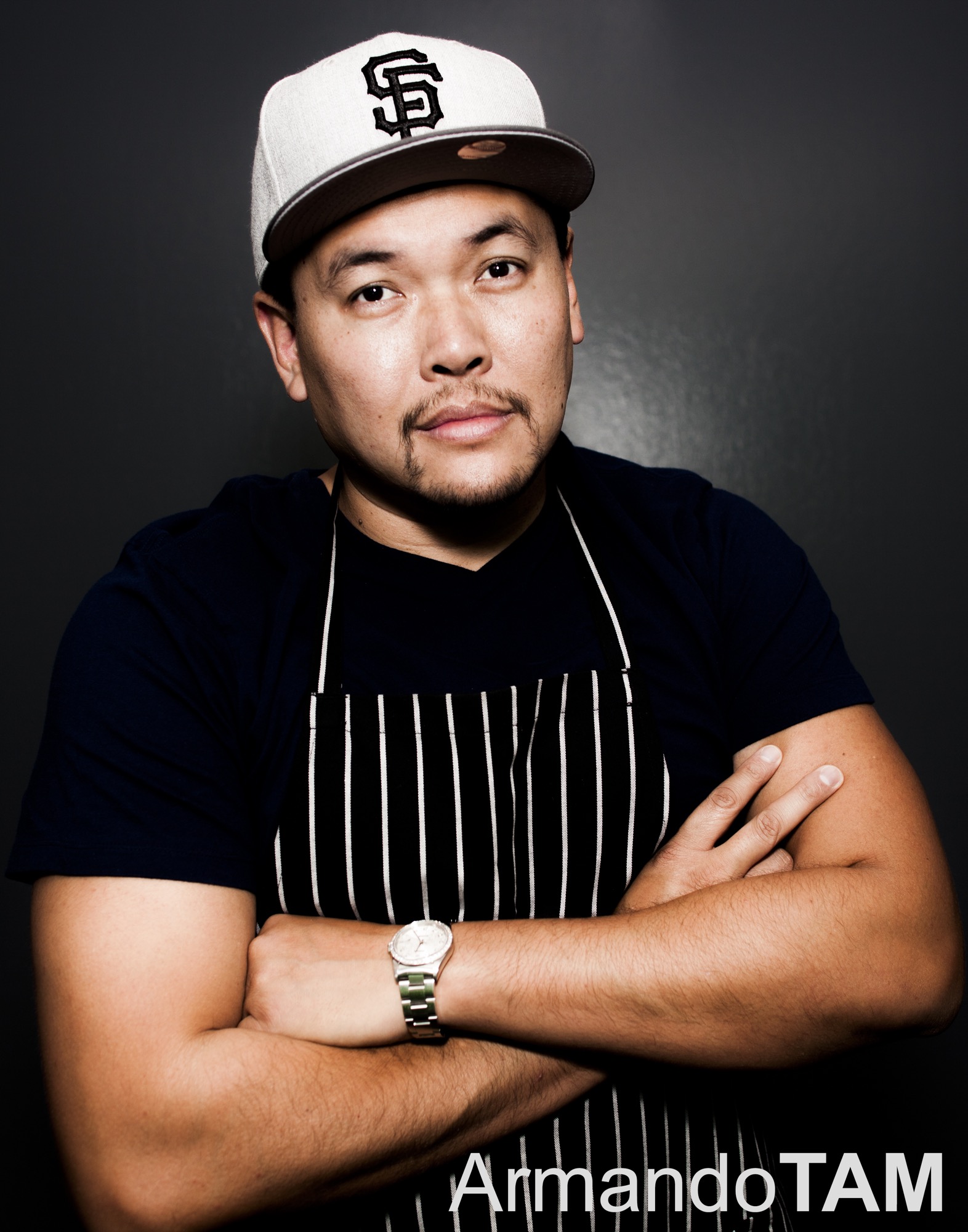 A four course dinner. Guests are welcome to BYOB wine and beer; we will also have bottles for sale.
Armando Tam is a local home cook who chose the path of pop-ups to pursue his passion for the intersection of food and culture. Armando (affectionately known as Tito) is of Chinese and Nicaraguan decent, and he has worked with the God Father of Nuevo Latino Cuisine, Douglas Rodriguez. His cooking will introduce you to the bold and traditional flavors of Latin America; his style is unique and personal, an admixture of his roots, his training, and the inspirations of his mentor.
In this month's Cielo Pop-Up, Armando will take you on a culinary journey of flavors from his youth, but with a twist. 
MENU:
First course
Ceviche Negro - camarones (shrimp) with charred habanero peppers, guayaba (guava), leche de tigre 
Second course
Nica Spring Roll - queso frito maduro (fried cheese and ripe plantain) spring rolls served with a yerba buena yogurt mojo
Third course
Hijo De Tam Session - kale, shiitake, coconut fried rice topped with seafood
Ensalada de aguacate (avocado salad) and yuca frita (fried cassava) chips drizzled with sesame picante sauce
Fourth course
Oreo Cookie Tres Leches Cupcakes by Amanda Felt
Tito
 has a diverse background that includes stints in Latin music, performances with four-time Grammy Award winner and two-time Academy Award nominated actor Will Smith, and productions with Grammy Award winning musician Pablo "Chino" Nunez. His point of view of "highlighting all things Latino" stems from his knowledge of music and food which is the perfect combination for a dynamic culinary experience. He has created a series of cooking videos, showcasing his passion of Latino music and food culture to share with his family and friends. His cooking videos, which can be seen at 
YouTube.com/TitoTam
, have a loyal cult following.