Diet for a Dry Planet: Anna Lappé and Food for a Changing Climate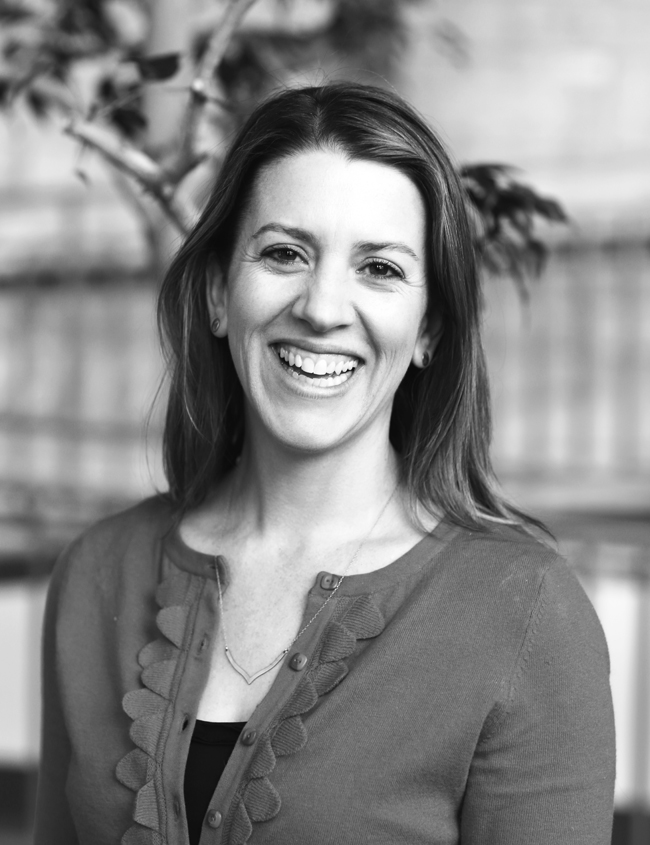 A four-course meal paired with wine, hosted by Anna Lappé. 
What to eat in a drought? National bestselling author and celebrated speaker Anna Lappé joins us for a fun and enlivening evening's exploration of climate science both local and global that begins on our dinner plate. We will savor ingredients from the earth-friendly to the endangered as we imagine what future generations might find in their farmers' markets and grocery stores if the earth continues the trend of "global weirding." We will learn how farmers are confronting the current drought, what challenges our agricultural industry faces, and how we can support climate-friendly farming and ranching. Through our wine pairings we will explore trends in organic and biodynamic wines that endeavor to bring sustainability to the industry. 
Anna will share stories from her best-selling Diet for a Hot Planet and bring tales from her latest work at the Small Planet Institute and the Real Food Media Contest. Throughout the evening, we will highlight art, video, and music portraying or inspired by our changing climate.
All attendees will receive a signed copy of Diet for a Hot Planet, generously provided by Anna.
Our chef, Michelle McKenzie, will be cooking a vegetarian menu to complement Anna's discussion (subject to change due to produce availability):
 
roasted artichokes with green garlic aioli, black chickpeas, foraged greens 
heirloom lettuces with fava leaves and radish
a risotto of Timeless farro, brassicas,  bagna cauda
local strawberries, rose sugar, whipped creme fraiche
Anna Lappé is a national bestselling author, educator, and a founding principal of the Small Planet Institute and Small Planet Fund. Named one of TIME magazine's "Eco" Who's Who, Anna's most recent book is Diet for a Hot Planet: The Climate Crisis at the End of Your Fork and What You Can Do About It. She is also the co-author of Hope's Edge and Grub: Ideas for an Urban Organic Kitchen and a contributing author to nine other books. A graduate of Columbia University's School of International and Public Affairs and Brown University, Anna's research on sustainable agriculture has taken her from Brooklyn to South Korea, China, Bangladesh, India, Poland, France, Italy, Mali, Kenya, South Africa, Zimbabwe, Botswana, Brazil, Mexico, Canada, and beyond. A frequent public speaker, in the past decade Anna has participated in hundreds of public events, from community food festivals to university lectures to emceeing a food-focused fundraiser at Sotheby's.