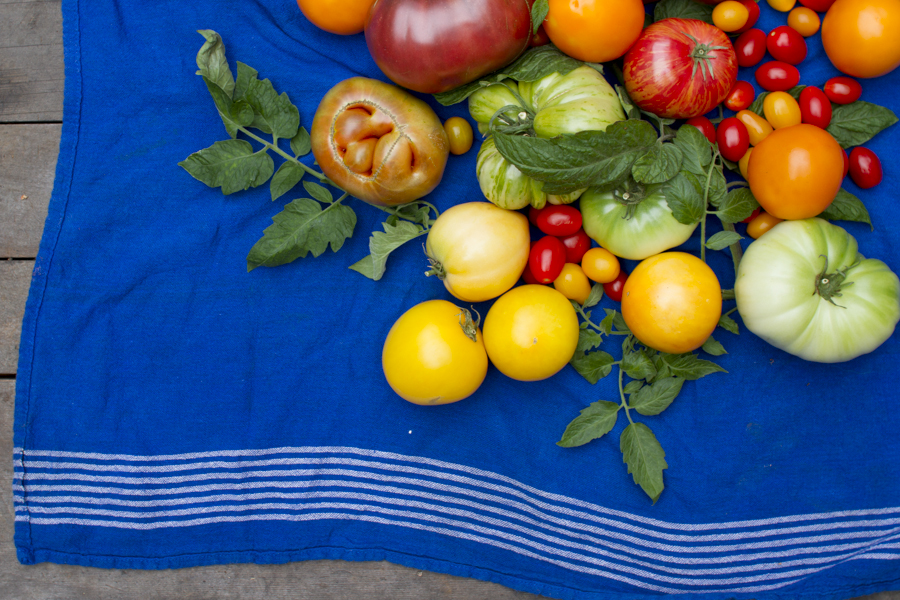 A hands-on cooking class culminating in dinner served with wine.
Our very own Viola Buitoni, spends summers in her native country, cherishing time with family and friends all over the Italian peninsula and recharging for a new year of teaching her students how to find the simple and inimitable tastes of the cooking of Italy in their home kitchens. Back in San Francisco and over jet lag, she will lead a class through an anthology of the culinary treasures and inspirations she will have found while traipsing about the shores and mountains of home.
MENU 
Paccheri al ragù di calamari, pistacchi e capperi - Paccheri ragout of squid, pistachios and capers 
Anelli con pecorino e cozze - Anelli with mussels and pecorino 
Fettuccine al sugo di triglie - Fettuccine with red mullet 
Linguine con fagiolini e bottarga - Linguine with shelling beans and bottarga 
V's favorite summer salad
Viola Buitoni, a direct descendant of the famed pasta and chocolate family, hails from Perugia, in the heart of Umbria. She came to the US in 1985 for a business degree, but soon after graduation found herself drawn back into the genetic passion for food. In New York City she started Buitoni & Garretti, a catering kitchen and Italian fine foods shop. Here in San Francisco Viola can be found giving lectures on Italian food traditions and trends and cooking classes in collaboration with the SF Italian Cultural Institute and Italian Consulate. She also teaches "The Italian Kitchen", a monthly workshop at the Cavallo Point Lodge Cooking School; and an ongoing series of food articles and cooking videos for MissionLocal.org, a UC Berkeley's School of Journalism blog based in San Francisco's Mission District where Viola lives.