Master Chefs At Home 2023

Save the Date! 
We invite you to join us on May 17th at The Pearl for a night celebrating Food As Medicine - the nutritious food choices that give us the healing power to prevent, manage and even reverse chronic illness. 
Renowned Bay Area chefs will be serving a multi-course meal with an innovative take on Food As Medicine. This exclusive menu will pair with the testimonies of experts and community members on the radical potential of food to support our collective well-being.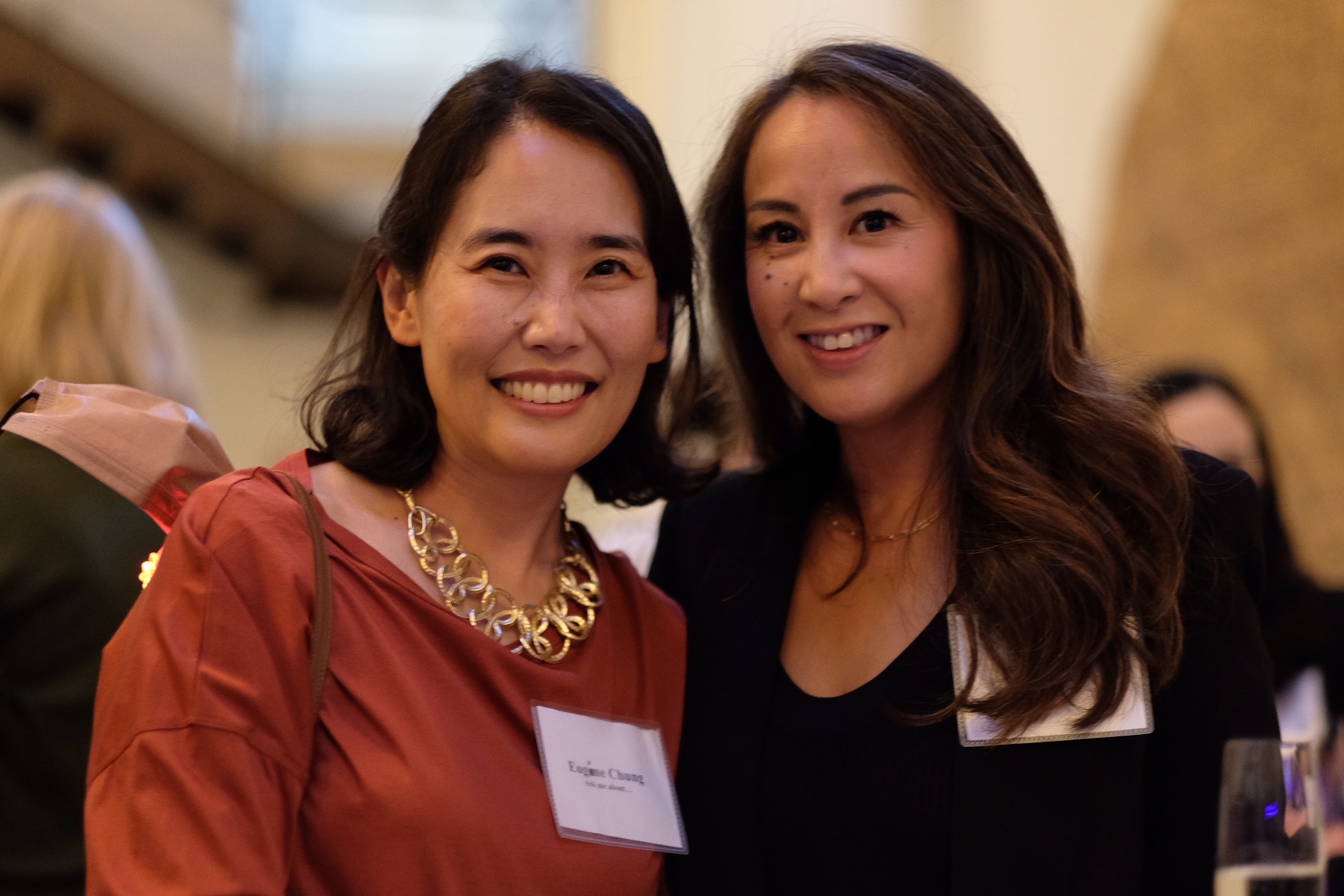 The success of our Community Programs is from the impact and direct results of our generous sponsors.
View our Sponsorship Packet for more information.