Teaching & learning are at the heart of everything we do at 18 Reasons.
That's why Learning is one of our cherished core values. At our 18th Street Kitchen, our faculty passionately guide you through new techniques, recipes, and cultures through their own stories and experiences. Outside of our classroom, through our free Cooking Matters program, our volunteers and peer educators empower low-income students to shop and eat healthy on any budget. Together, all of our instructors are committed to inspiring you through the transformative power of home cooking.
Learn more about out 18th Street Kitchen faculty below, and visit our calendar of 18th Street Kitchen classes and events to sign up for their classes. Some of them are also available to lead a private class for your group at 18 Reasons.
To learn more about our free Cooking Matters cooking and nutrition classes for low-income families and become a volunteer instructor with Cooking Matters, check out our Cooking Matters page.
18th Street Kitchen Faculty:
Annelies Zijderveld, author of Steeped: Recipes Infused with Tea, resides in Oakland, California where she writes about food and teaches cooking classes centered in vegetables. She's also passionate about teaching foods from Latin America, Tex-Mex cuisine, and California cooking. She authored "eat more meatless", a cooking class companion blog, to help you continue learning about vegetables outside of the 18th Street Kitchen. Annelies's specialties include vegetarian/vegan cooking, Tex-Mex cooking, Mexican cuisine, Bolivian cuisine, and private classes at 18 Reasons.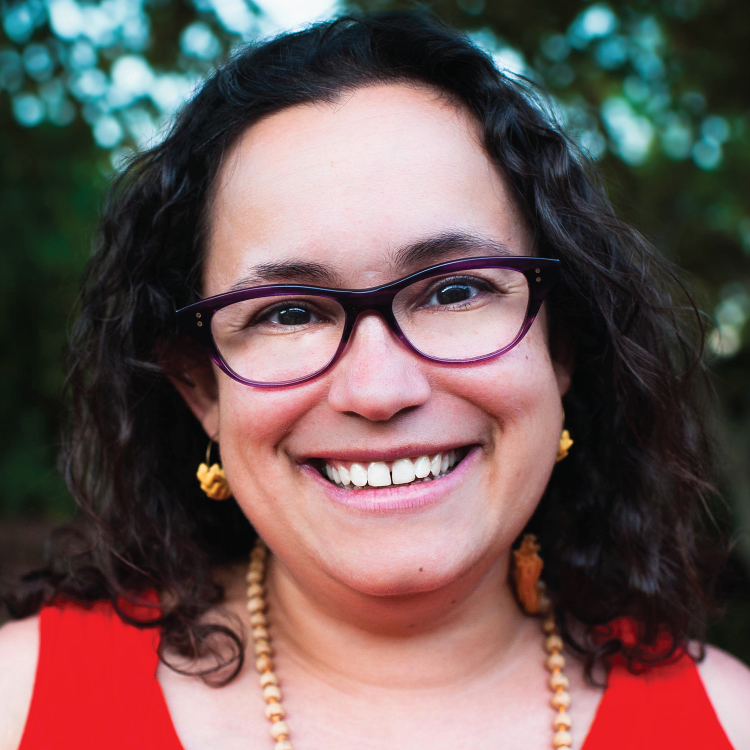 Instagram: @anneliesz
Blog: thefoodpoet.com
Camila Loew holds a Ph.D. in Humanities and is a certified nutrition consultant. Having lived alongside the Mediterranean for almost two decades, she believes that the best cooking relies on simple recipes with outstanding ingredients. Camila also runs Sobremesa Culinary Tours and works at the Torribera Mediterranean Center, teaching academically about Mediterranean food culture to American students abroad. Camila has been sharing her love of regional Spanish and Mediterranean cuisines at 18 Reasons since 2014! Camila's specialties include Spanish cuisine and Mediterranean cuisine.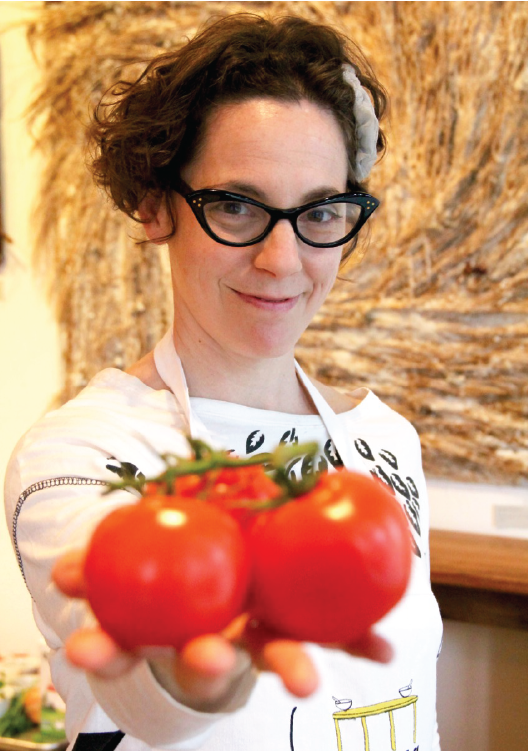 Website: www.sobremesa.life
Dario Barbone was born in Vercelli, land of amazing rice and mosquitoes, in Northwestern Italy, between Milano and Torino. He earned a BS in Pharmaceutical Chemistry, a PhD in Molecular Medicine, and persisted in academia to become an Assistant Researcher/Professor at UCSF. All along, he built a life dedicated to the love of good food: simple, traditional, deeply rooted flavors, with a strong connection to both eater and cook. He was also the co-founder of Baia Pasta, an artisanal dry pasta company based in Oakland. Dario's specialities include Italian cuisine and private classes at 18 Reasons.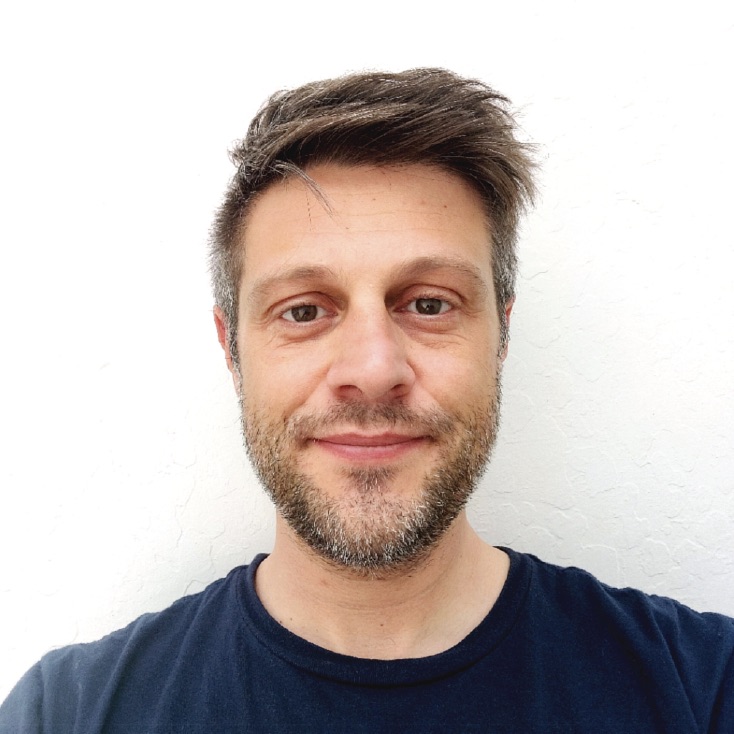 Instagram: @aurorasmallbites
Elise Hayashi wears two hats at 18 Reasons: she is an Assistant Program Manager supporting all of our food education programs, and she is also an 18th Street Kitchen instructor. You can check out her bio on our staff page! Contact Elise at elise@18reasons.org. Elise's specialties include Japanese cuisine, Korean cuisine, baking and desserts, and youth classes.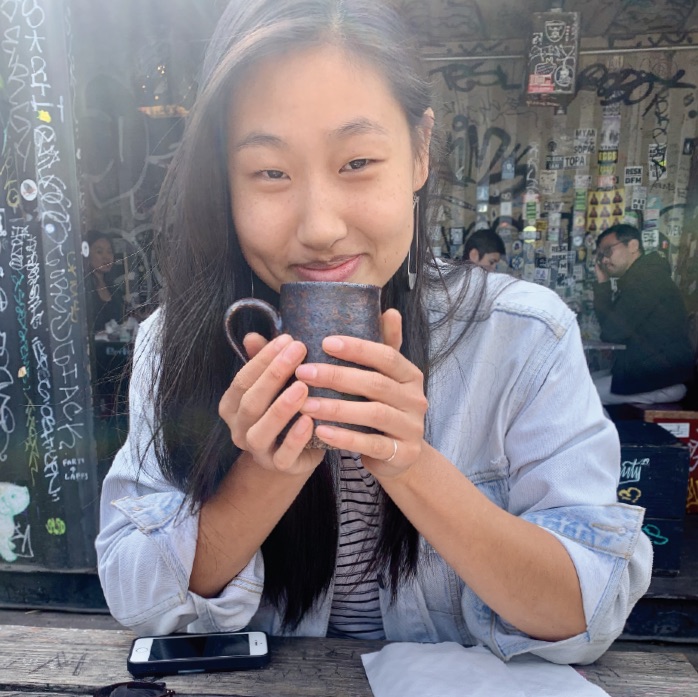 Jennifer Altman began her culinary journey at age eight, baking and cooking for her family and friends. After a career in science, she followed her passion and became a pastry chef. She is now a culinary instructor teaching both professional and amateur cooks nationally and internationally. She loves anything to do with food—cooking, gardening, recipe developing, teaching, and is particularly interested in food sustainability. Jennifer's specialties include baking and desserts.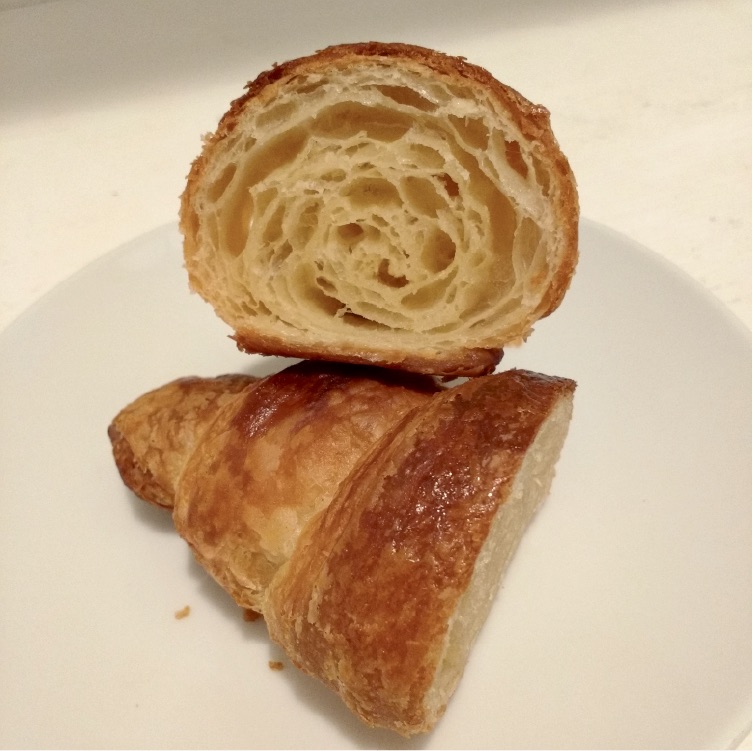 Justin Fertitta began working in professional kitchens at the age of 15. After graduating from the Culinary Institute of America, Justin honed his craft in the trenches of the renowned New York City restaurant scene. Justin traveled extensively throughout Southeast Asia, exploring the many regional cuisines and wet markets, where he draws much of his culinary inspiration. Throughout his career as a chef, teaching those around him has always been a primary focus and passion. Justin's specialties include fish and chicken butchery, Southeast Asian cuisine, and private classes and dinners at 18 Reasons.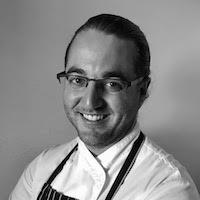 Kirstin Jackson, author of It's Not You, it's Brie: Unwrapping America's Unique Culture of Cheese, is a cheesemaking teacher, wine and cheese educator, and writer. She loves teaching people how to make ricotta and creamy burrata pillows as much as she adores pairing her new favorite local cheese with wine. She blames her parents who took her on trips to the California dairy country at a very young age for feeding her current obsession. Kirstin's specialties include wine and cheese tasting seminars and cheesemaking classes.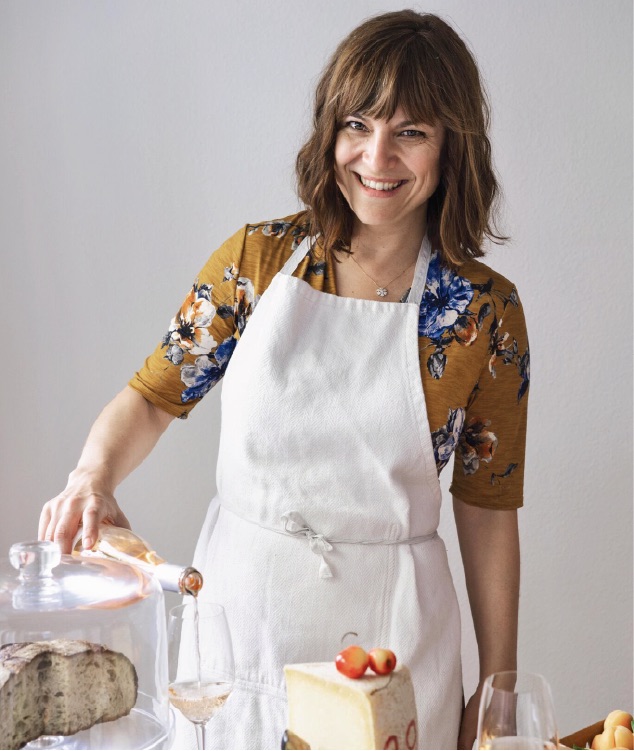 Instagram: @kirstinjackson1
Twitter: @itsbrieblog
Learn more: itsnotyouitsbrie.com
Linda Tay Esposito is a teaching chef whose food represents a tribute and a commitment to the authenticity of the cuisines of the Pacific Rim. For the last 15 years, Linda has shared her passion and knowledge of East & Southeast Asian cuisine in the Bay Area by teaching at many notable cooking schools in the Bay Area. An all-around food professional, Linda's consulting work centers around helping food businesses flourish through the intersectional lens of food, sustainability and equity. Her past experience includes growing Hodo Foods from an artisanal producer to nationwide distribution and leading the development of La Cocina Municipal Marketplace  – using food as a creative approach to economic development. Linda's specialties include Malaysian cuisine, Chinese cuisine, various Southeast Asian cuisines, and private classes and dinners at 18 Reasons.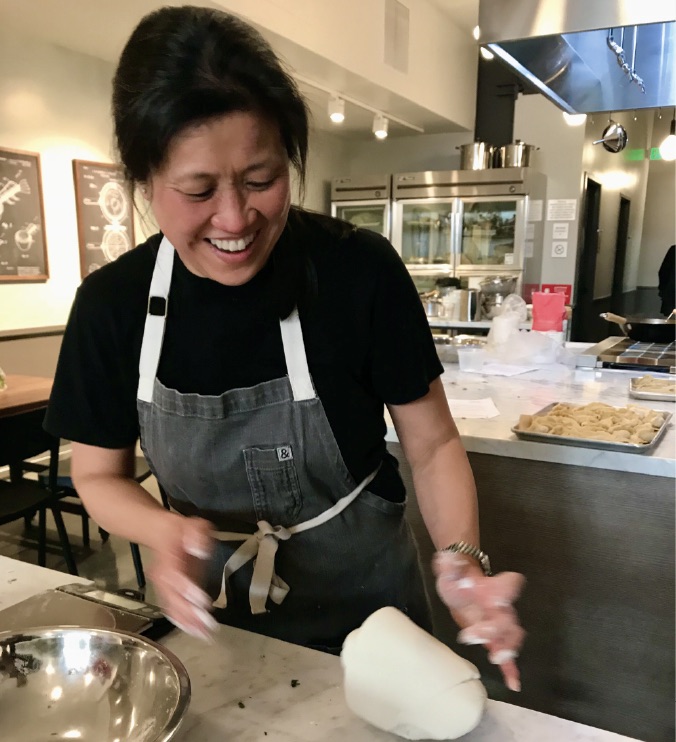 Instagram: @flavor_explosions
Blog and recipes: www.flavorexplosions.com
Marie Brennan graduated from the University of Wisconsin with a degree in Dietetics. Her travels have taken her to study cheesemaking in Tasmania, raw food in Western Australia, tea and fermented foods in the mountains of Korea, Ayurvedic cuisine and herbology in Kerala and numerous meditation centers around the world. She moved back to the US to attend and teach at a holistic culinary arts school in Berkeley. Marie presently lives in the Bay Area and works as an educator and private chef, and she is the Culinary Creative Director for Café Umami. Marie's specialties include vegetarian/vegan cooking and Korean cuisine.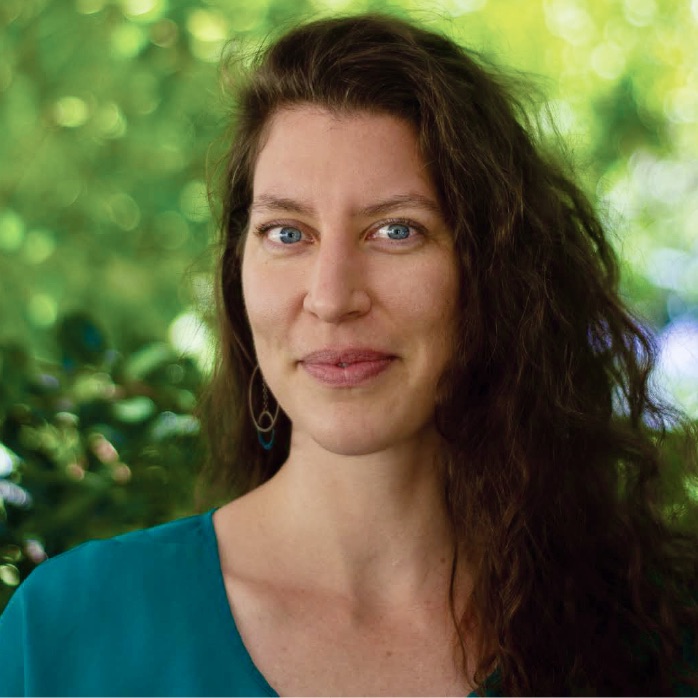 Instagram: @hedonistinmoderation
Blog and events: hedonistinmoderation.com
Mike Weller is 18 Reasons' resident Chef and Culinary Instructor. You can check out his bio on our staff page! Contact Mike at mike@18reasons.org. Mike's specialties include fundamentals classes and much, much more, plus private classes and dinners at 18 Reasons.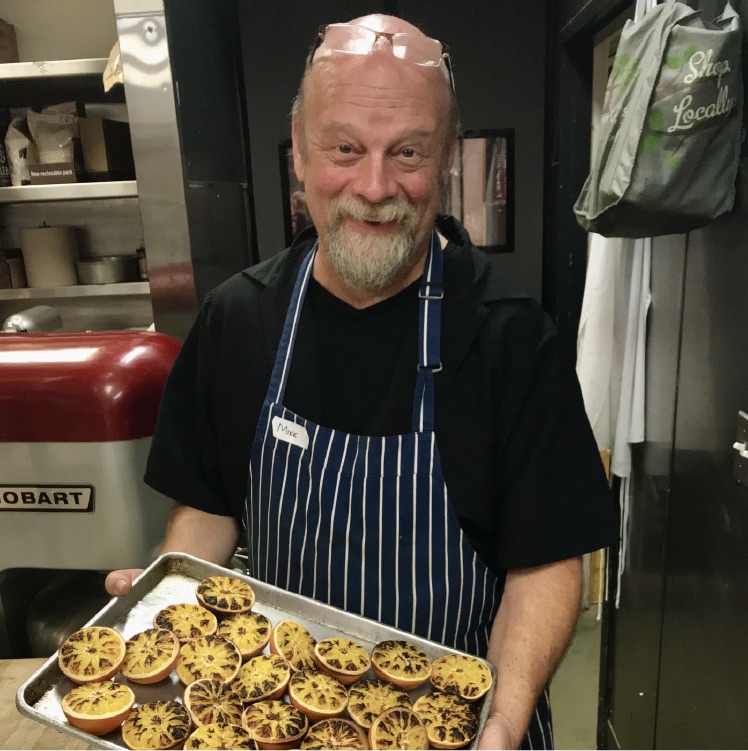 Dr. Nishanga Bliss, D.Sc., L.Ac. has been practicing in the holistic health field for over 20 years. She is an acupuncturist, herbalist, integrative nutritionist, and assistant professor of Chinese medicine at the Acupuncture and Integrative Medicine College in Berkeley, California where she grows, cooks, ferments, savors, teaches and writes about sustainable food. She is the author of the Real Food All Year: Eating Seasonal Whole Foods for Optimal Health and All-Day Energy. Nishanga's specialty is fermentation.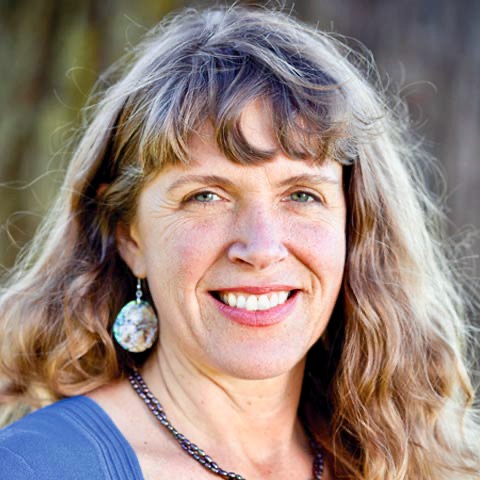 Twitter: @NishangaB
Website: nishangabliss.com
Viola Buitoni hails from Perugia, in the heart of Umbria. She ran an Italian catering business and had a shop showcasing the best of Italian food on Madison Avenue in NYC, and has been a brand ambassador for Baci, the iconic Italian chocolates made by Perugina, founded by her great grandfather. She has spoken on panels about tradition and innovation in food production and leading groups to explore local and artisanal food systems and producers in Italy. She now leads a global cooking classroom, balancing her time between Northern CA and Italy to teach the everyday art of Italian food. Viola's specialty is Italian cuisine.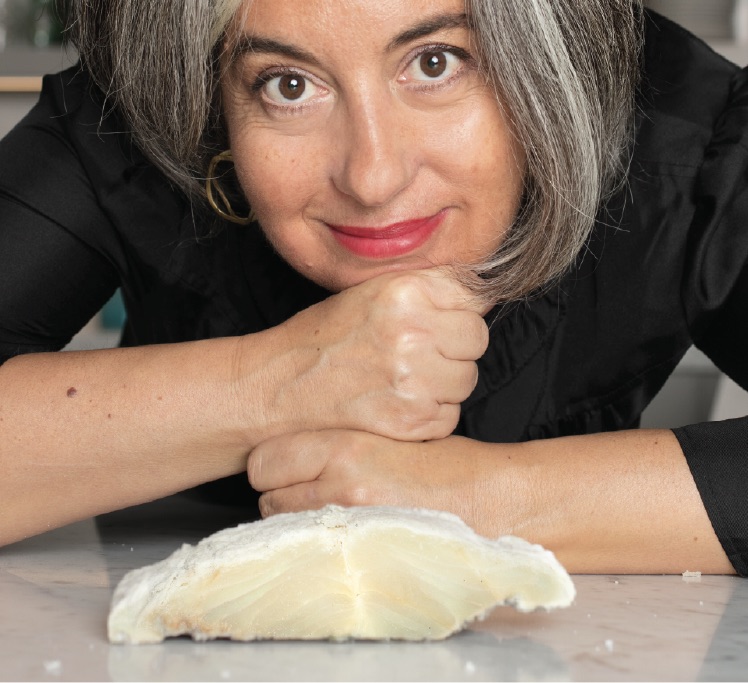 Instagram: @violabuitoni
Follow her trips and adventures at violasitaly.com
Zoé McLaughlin was born in Paris and raised in San Francisco. She graduated from Le Cordon Bleu in Paris and worked in restaurants in France while writing and publishing her first cookbook, a collection of family recipes influenced by her multicultural upbringing. She now lives in San Francisco, where she works in the nonprofit culinary world and hosts online cooking demos. She has a passion for bringing together the diverse flavors and culinary traditions of the Bay Area with the time tested techniques of classical French cooking. Zoé's specialties include French cuisine and private classes at 18 Reasons.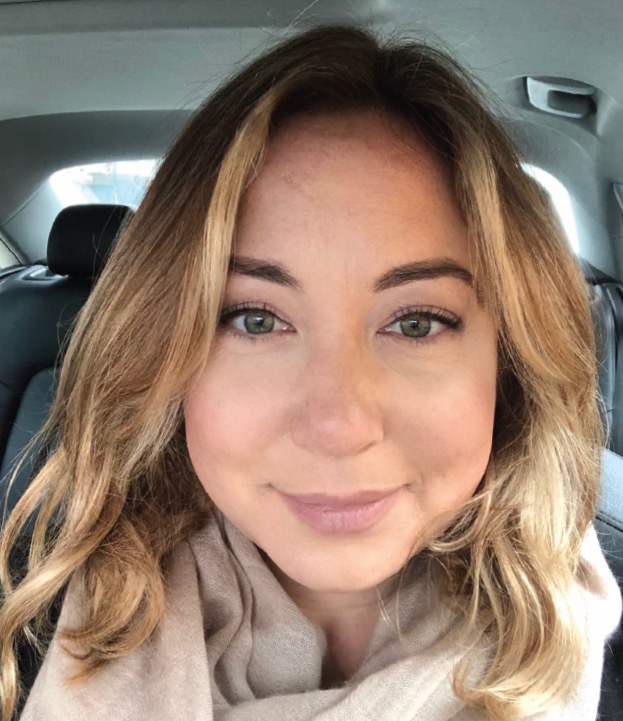 Instagram: @zoesfrenchtable