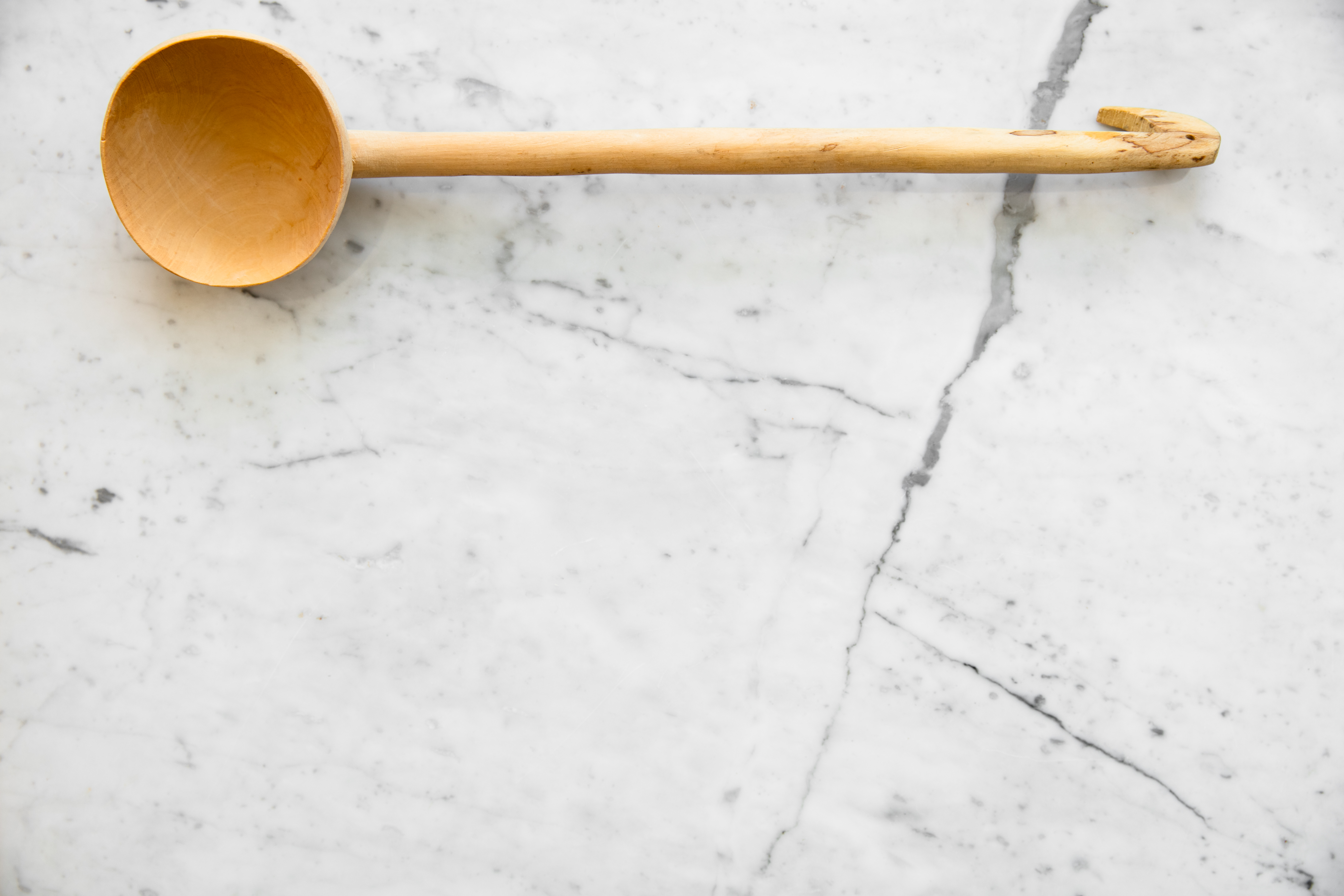 Tuck into a plate of Linda Tay Esposito's Hainanese chicken rice, a meal so comforting and popular that both Singapore and Malaysia claim it as a national dish. Look forward to digging into poached chicken and steamed rice, served with sauteed sprouts and two dipping sauces, and perhaps you'll claim it as one of your favorite dishes, too.
MENU
Hainanese chicken rice with ginger scallion sauce and chili garlic sauce 
Mung bean sprouts with chilis and anchovies
ABOUT COMMUNITY DINNER
Once a month, we open our doors to friends new and old, welcoming all to our share a table and a delicious meal. Every month is something different, but it's always $12* and always tasty. Wine and beer are for sale at the event. Kids welcome! 
For the 6:00 seating, click here.
*Yes, we raised our prices for the first time in three years, from $10 to $12. Thank you for supporting our Community Dinner!