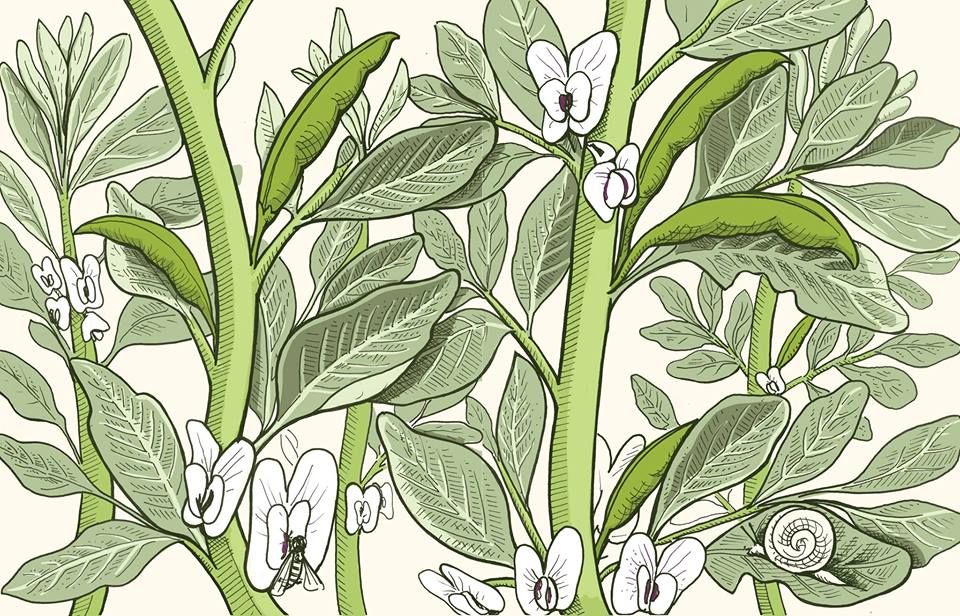 The gallery at 18 Reasons is proud to present Home Made & Hand Drawn, featuring the art of Louella Hill and Heather Hardison. 
Both women are fabulous artists-chefs who have written and hand-illustrated their own cookbooks, and will be exhibiting their original artwork from their books, as well as limited-edition prints. Come get a first look at their beautiful work, and pre-order their books. Books will hit shelves starting 4/16, so keep on the lookout for special events, yummy food and drink straight out of their cookbooks, and more surprises throughout the exhibition: 3/19 - 5/7.
Heather Hardison is the author of Homegrown: Illustrated Bites From Your Garden to Your Table. 
http://www.heather-hardison.com/book/
Louella Hill (aka The SF Milk Maid) is the author of Kitchen Creamery: Making Yogurt, Butter & Cheese At Home. 
http://www.sfmilkmaid.com/book/
For inquiries about the exhibit, please contact Nicole and Norah via curators@18reasons.org.